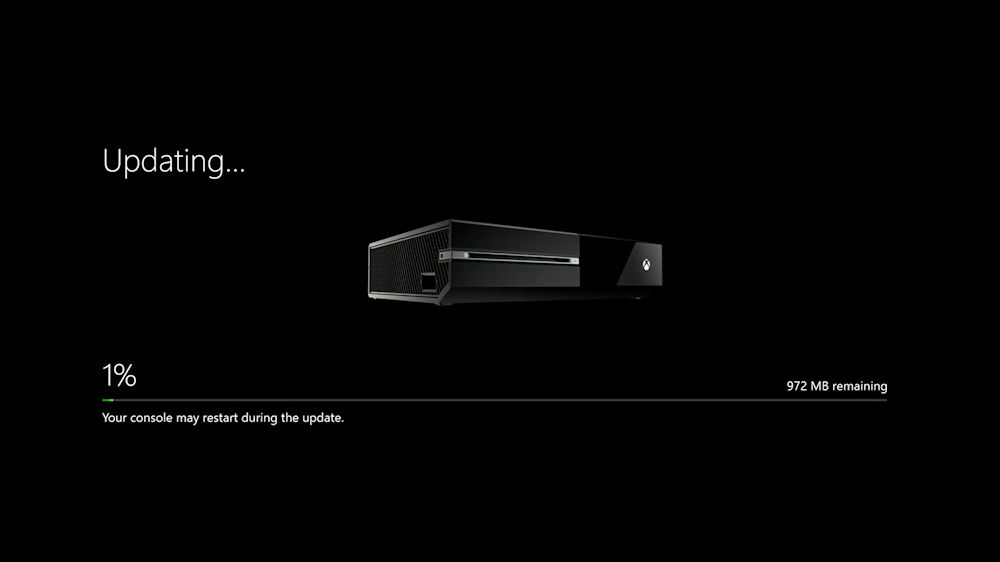 Earlier this week, Microsoft released a new Xbox Preview build with support for chat history in the Chat section of the Club menu. Today, Xbox team released another preview build with fixes related to Store, Clubs and Controller Firmware.
Find the full change log below.
DETAILS

OS version released: rs1_xbox_rel_1610.161009-1900 Available: 6:00PM PDT 10/12 (1:00AM GMT 13/10)

FIXES:

• Store

The option to Install a game or app should no longer appear on the corresponding Store page when the game or app is already installed.

• Clubs

When viewing Clubs, you should no longer see the option to start a Club Party if you are not a Club member.

• Controller Firmware

A new firmware update recently became available for Xbox One S controllers. Connect your Xbox One S controller to the console and navigate to Settings > Kinect & devices to download the firmware update.

KNOWN ISSUES:

• Installation

Xbox 360 backward compatible games fail to install from a game disc.

• Clubs

• When attempting to remove a Club member from a Club, the removal fails to complete. In addition, if a Club admin attempts to remove a Club member, they may remove themselves from the Club (Club owners are unaffected).

• Club invites may sometimes show up in the Friends list in Guide and may be counted or displayed multiple times.

• Store

• When browsing the Store, certain apps may be missing for users with their console set to the Singapore region (zh-sg or en-sg). Workaround: To find a specific app, use the Store's search function.
Once the update is available, you can update by launching the Guide and navigating to All Settings > System > Console info & updates.