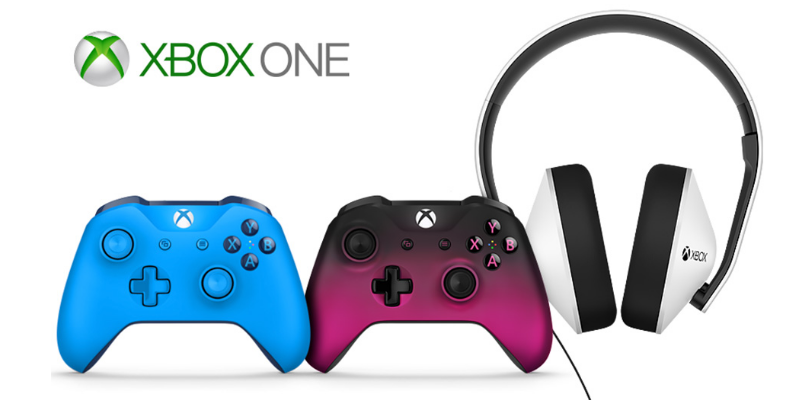 If you thought that the Xbox Design Lab's custom controllers might kill any chance of seeing new designs from Microsoft, you've got no reason to worry anymore. Microsoft has announced a brand new set of Xbox One accessories, and they're coming this fall. While these are mostly controllers, there's also a brand new Xbox Stereo headset.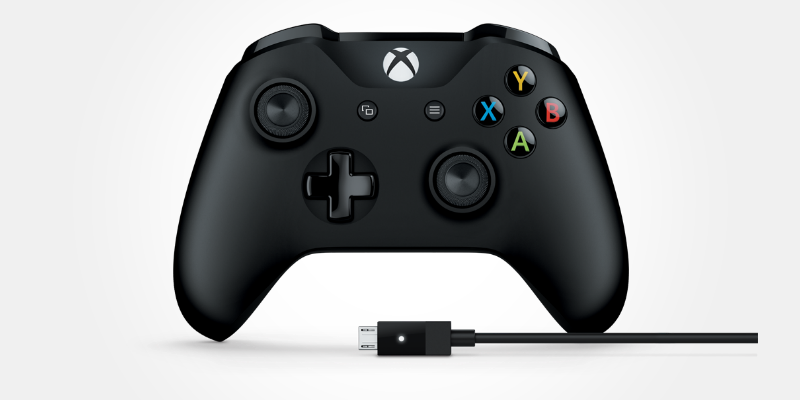 If you're one of those people who isn't a fan of the Xbox One S controller's white color scheme, you're in luck. The original black Xbox One controller's back in action, and it has all of the features of the One S controller. This will become the model included with the wireless controller adapter bundles, as well as the one used in bundles with the USB charging cable. Both the controller itself and its bundles will become available in October worldwide, and it will retail for $59.99 – the same price as the regular One S controller.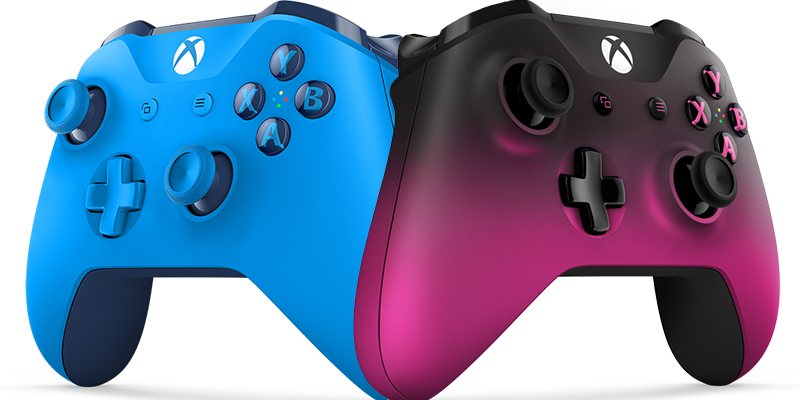 That's not the only controller to release soon, though. Microsoft also announced two brand new color schemes for the Xbox One S controller, (pictured above), with the Wireless Controller Blue being a fan favorite from the Xbox Design Lab. Both of these controllers will cost a bit more than usual, but not as much as a design lab controller.
The Blue will be available in select regions for $64.99 on September 27th, but you'll only be able to find it in Microsoft Stores and Best Buy at first. The Dawn Shadow will have a release in "Xbox regions" such as the United States, Canada, and the United Kingdom on October 4th, and will cost $69.99.
The final announcement was the Xbox Stereo Headset. It has a primarily white color scheme, and is designed to fit in with the Xbox One S. It'll be available in late October for $64.99. If you'd like to buy one, you'll have to go to a Microsoft Store, GameStop, or participating retailers.
Will you buy any of the Xbox One accessories announce today when they become available? Let us know in the comments below!