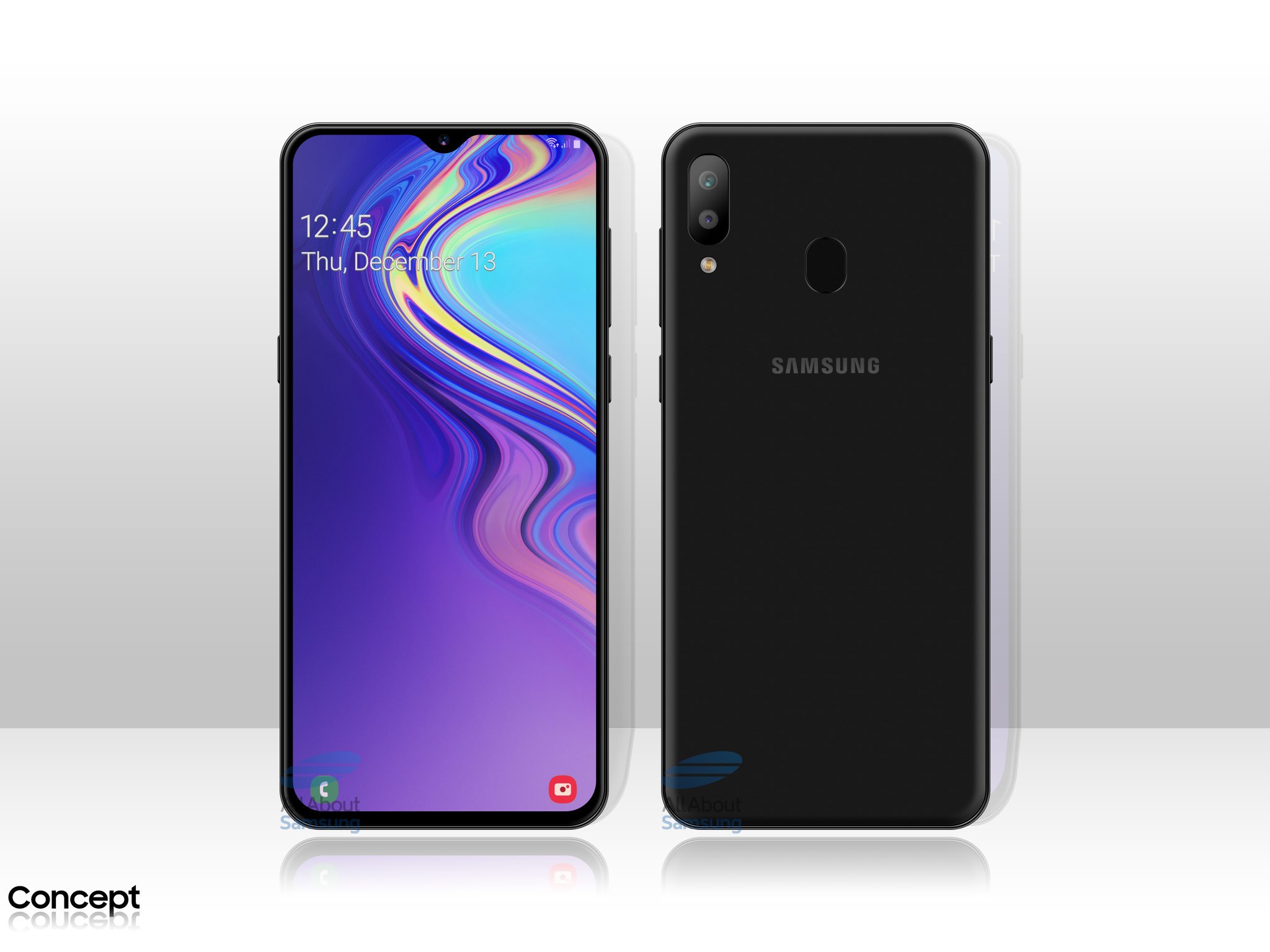 While many of us are waiting for Samsung's new Galaxy S flaghships, a lot of action is hapening in their mid-range, including the recent release of their first handset with an Infinity-O camera, the Samsung Galaxy A8s.
Now news of another new line of mid-range Samsung smartphones have leaked, the Samsung Galaxy M20 and M30.
Allaboutsamsung.de managed to grab some specs of the Samsung Galaxy M20 (SM-M205) and report the handset will be Samsung's first with an Infinity-U (or is it V) teardrop notch, and would also feature a stunning 5000 mAh battery, all while only being 8.8mm thick.
The handset would feature an 8-megapixel front-facing camera in the notch and two 13 and 15 megapixel rear cameras.
AAS does not have more details regarding the device yet, but the devices are of course expected to arrive sometime in 2019.
Would a 5000 mAh battery convince our readers to accept a notchy phone? Let us know below.