Is Copilot the best AI companion out there? Help us find out by answering a couple of quick questions!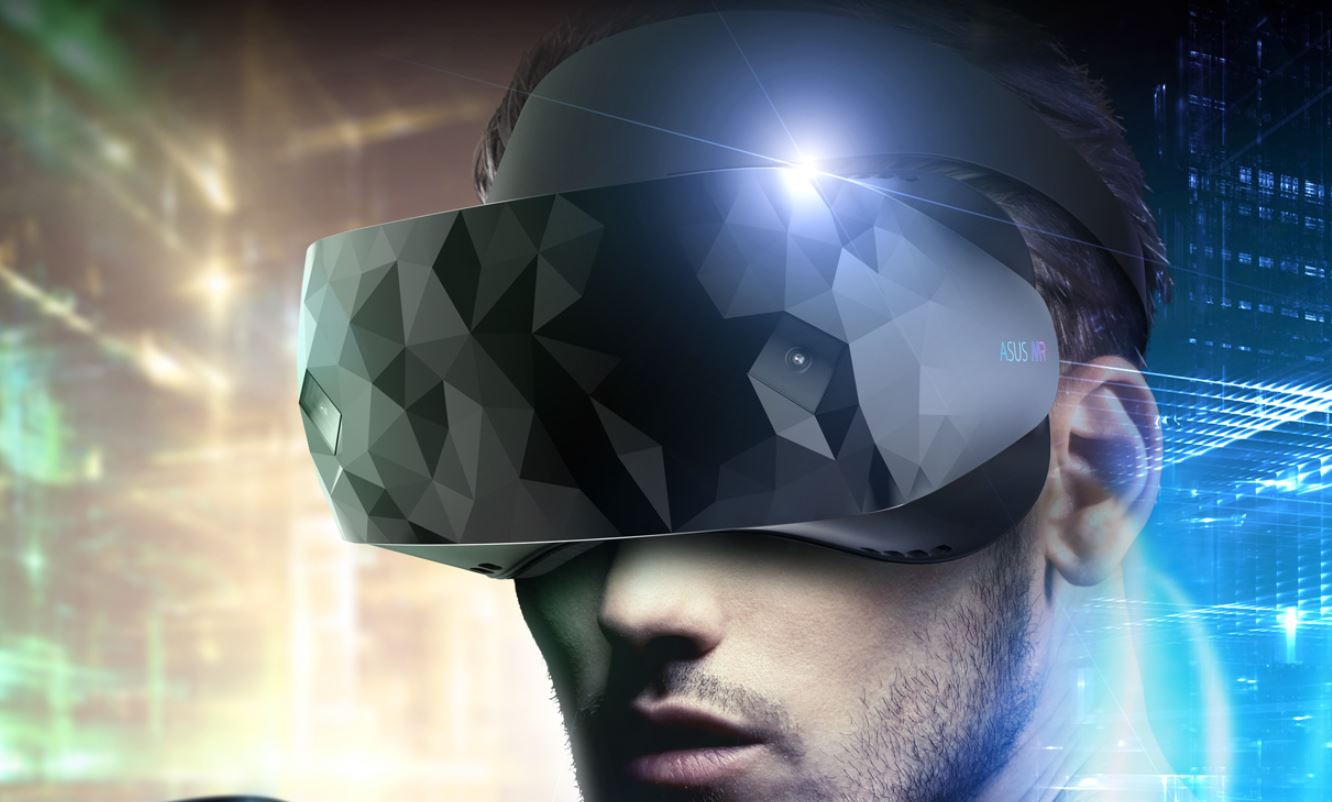 At MWC 2019, Microsoft announced the new HoloLens 2 which was supposed to be the successor to the original HoloLens. While Microsoft did say that HoloLens 2 is not meant for the general public, the company is working tirelessly to improve its Mixed Reality platform. Now a new patent sheds light on Microsoft's plan to bring your smartphones into Mixed Reality.
The document explains how Microsoft envisions to improve Mixed Reality and combine it with smartphones.
In a virtual reality experience, virtual imagery is displayed in a user's field-of-view to provide a life-like, convincing feeling of occupying the experience. The virtual reality experience may allow a user to interact with virtual objects in the experience. Various input devices for facilitating such interaction exist, such as hand-held controllers that provide translational and rotational input.
Here Microsoft is talking about the different input methods that can be leveraged when combined with smartphones. Inputs such as gesture control will allow users to interact better with the virtual environment.
Accordingly, implementations are disclosed herein that relate to receiving user input from a touch-sensitive input device in a virtual reality experience. In some examples, the touch-sensitive input device may facilitate receipt of touch inputs that may be an intuitive and familiar input paradigm to a user (eg, through repeated daily use of a smartphone).

Touches and / or other types of inputs may extend the range of inputs that may be provided beyond translation and rotation, as enabled by the hand controls described above. The input device itself may also represent a familiar paradigm of interaction, as in some examples, the input device, as mentioned above, may be a smartphone or other mobile device of the user.
Besides taking input from your phone, Microsoft also envisions expanding your phone features by adding mixed reality overlays, much like this demo by Leap Motion, if we were to replace the hand with a phone.
In addition, the virtual reality experience can complement and / or extend the functionality of the input devices. As further described below, the virtual reality experience may represent a representation of the input device that visually displays the device and also provides a user interface for interacting with the device and the virtual reality experience. In some examples, the user interface may provide additional information and interaction points beyond a user interface created by the input device itself.
We don't know if/when this document will become a reality but it's good to see Microsoft committing to expanding the Mixed Reality platform.
Source: USPTO; Via: Windows United