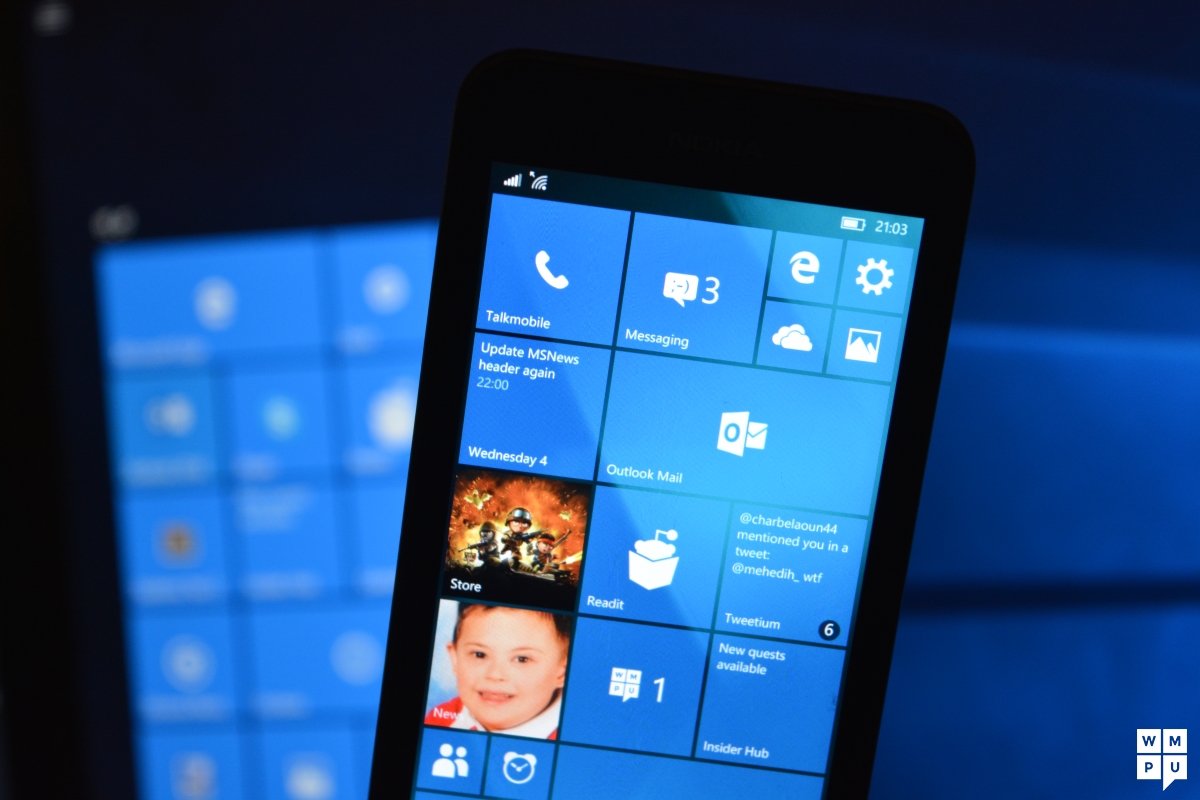 While Microsoft is already selling Windows 10 Mobile handsets, all the Insiders know that that build is not exactly final, with random crashes and restarts still happening all the time, not to mention the heavy battery drain.
Now, a new rumour suggests that the software may finally be finalized this week, with a Microsoft employee saying at a Microsoft Store event in Italy that a new and final build of the OS will be shipping as early as the first week of December (ie this week).
Not only will the build bring software fixes, but also final security fixes.
The announcement can be seen at the 12 minute mark in the embedded video, by Andrea Galeazzi , from HDBlog, below.
[youtube=https://www.youtube.com/watch?v=mX2y4AdQdSg]
Via