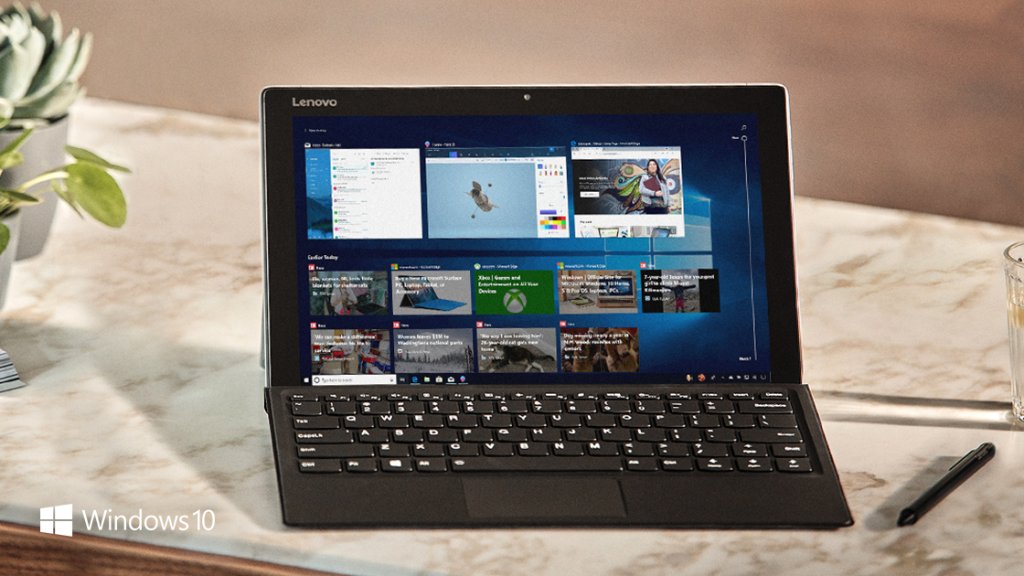 Netmarketshare numbers are out and this month they show a continuation of the trends from the last few months, with Windows 10 showing a steady increase, but conversely, Microsoft browsers continuing to fall off the map.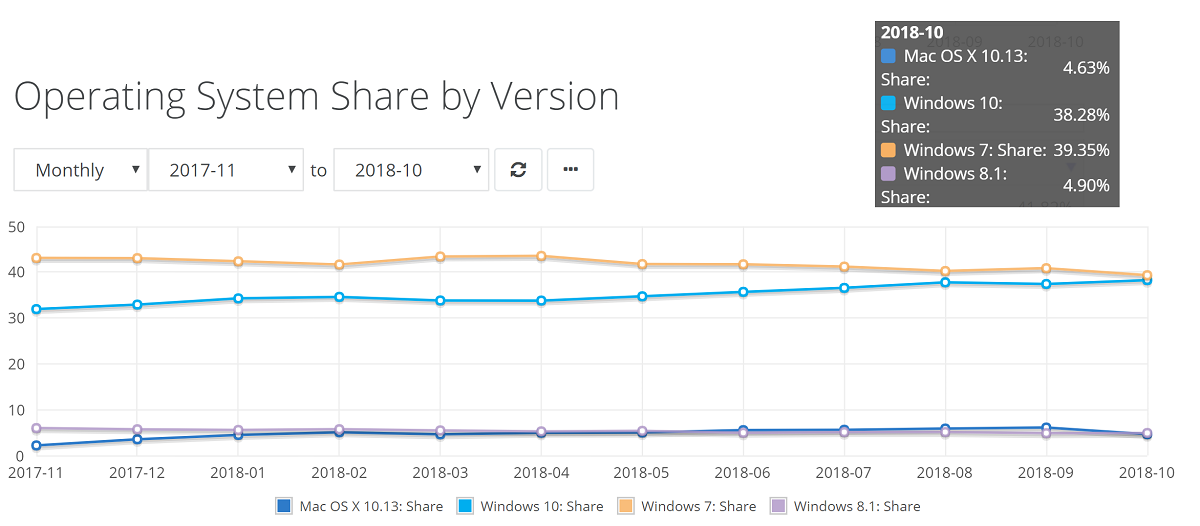 Starting with Operating System, Windows 10 has resumed growing in market share, and is now only one percent shy of Windows 7. Interestingly MacOS share appears to be nose-diving after showing a rise over the last year.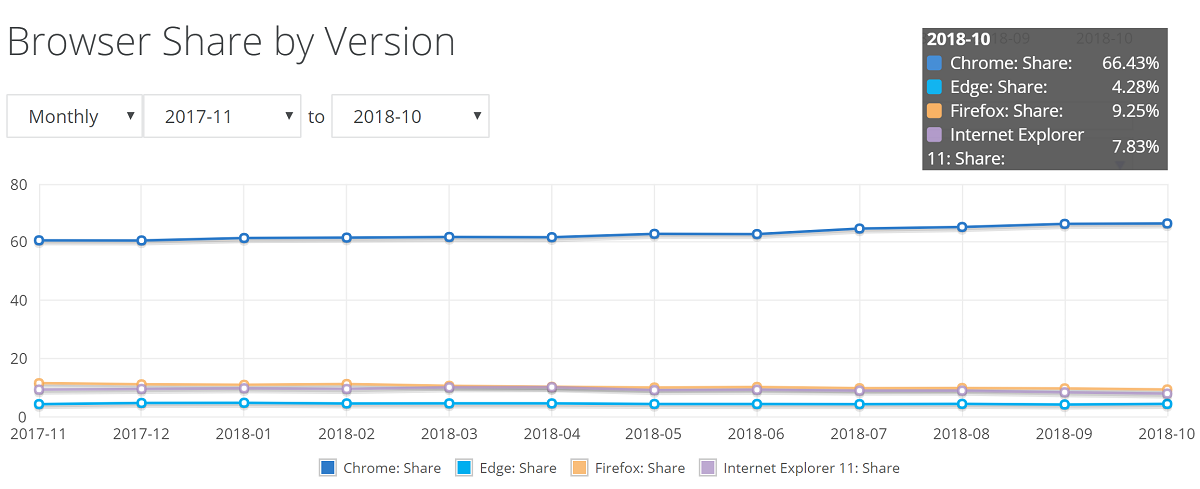 Coming to browser share, Google continues to increase its share, edging closer to 66.6% of the market. Edge saw a slight increase to 4.28% share, but Internet Explorer dropped to only 7.83%, down from 9.94% last month, meaning overall Microsoft browsers have hit an all-time low market share.
See the numbers at Netmarketshare here.