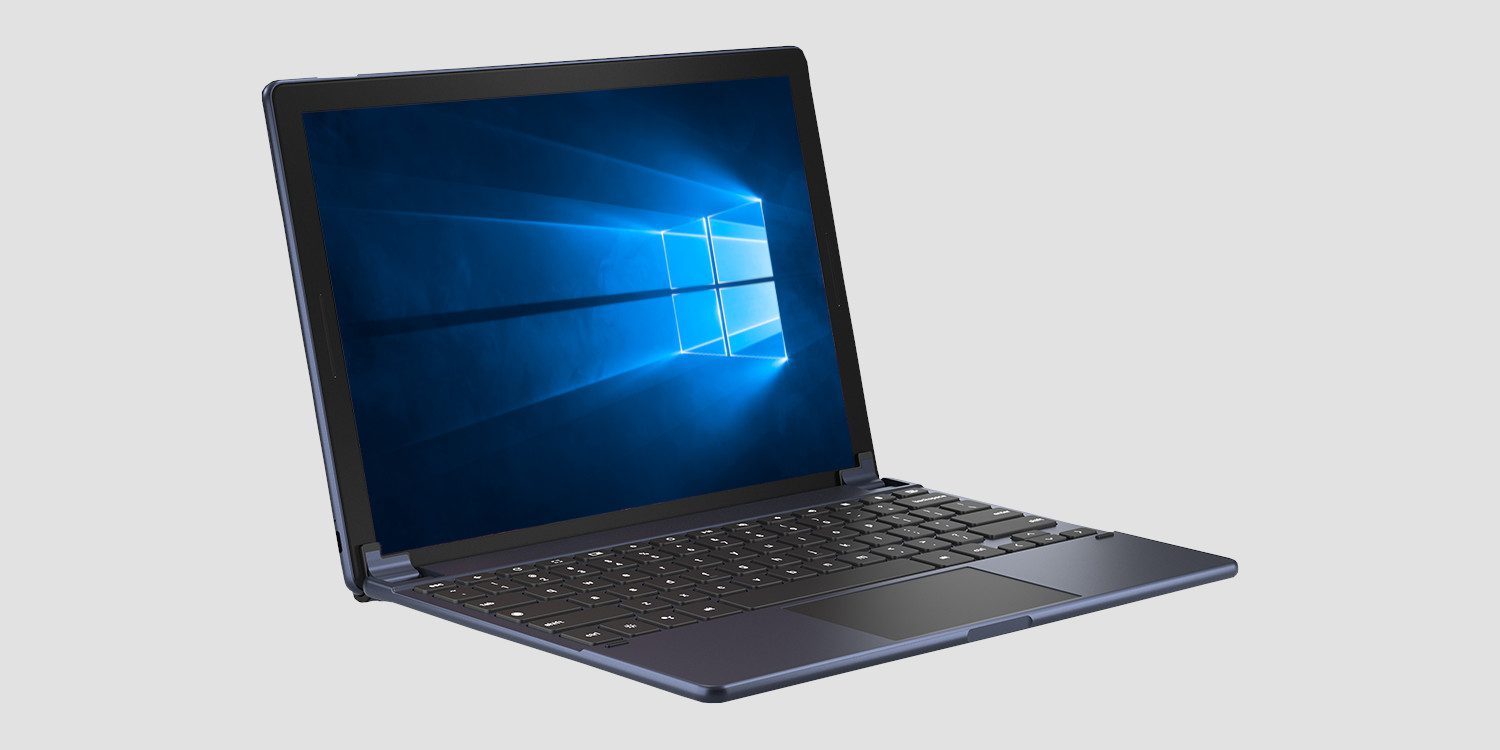 While Microsoft is set to release a new range of Surface tablets tomorrow, there may be another device our readers would want to keep an eye on being announced exactly a week later.
Google is expected to announce the Google Pixel Slate, Google's first ever Chrome OS tablet, on the 9th October. The device has been rumoured for some time to be able to dual-boot Windows 10, and now 9to5Google has uncovered more evidence to suggest this rumour is true.

A commit on Google's developer site from July specifically states problems booting Windows 10 on Google's Nocturne device, which is believed to be the Google Pixel Slate.
The entry reads:
"Windows 10 will BSOD early during boot […] with the way things are currently laid out."
And:
"I've got an OS that can't boot with the way things are currently laid out."
It is not clear if this feature will be available at launch, but like the dual-boot function in Apple Mac computers this would allow more buyers access to these devices, which would make developing the feature worthwhile, and we also know Google is working on booting directly into a Chrome browser environment, which would make Windows 10 merely a loader for Google apps and services.
Unlike the Surface Pro 6, the device is expected to feature USB-C and a fingerprint reader, and a similar 3:2 screen ratio, with full HD resolution.
Would our readers consider a Pixel Slate over a Surface? Let us know below.