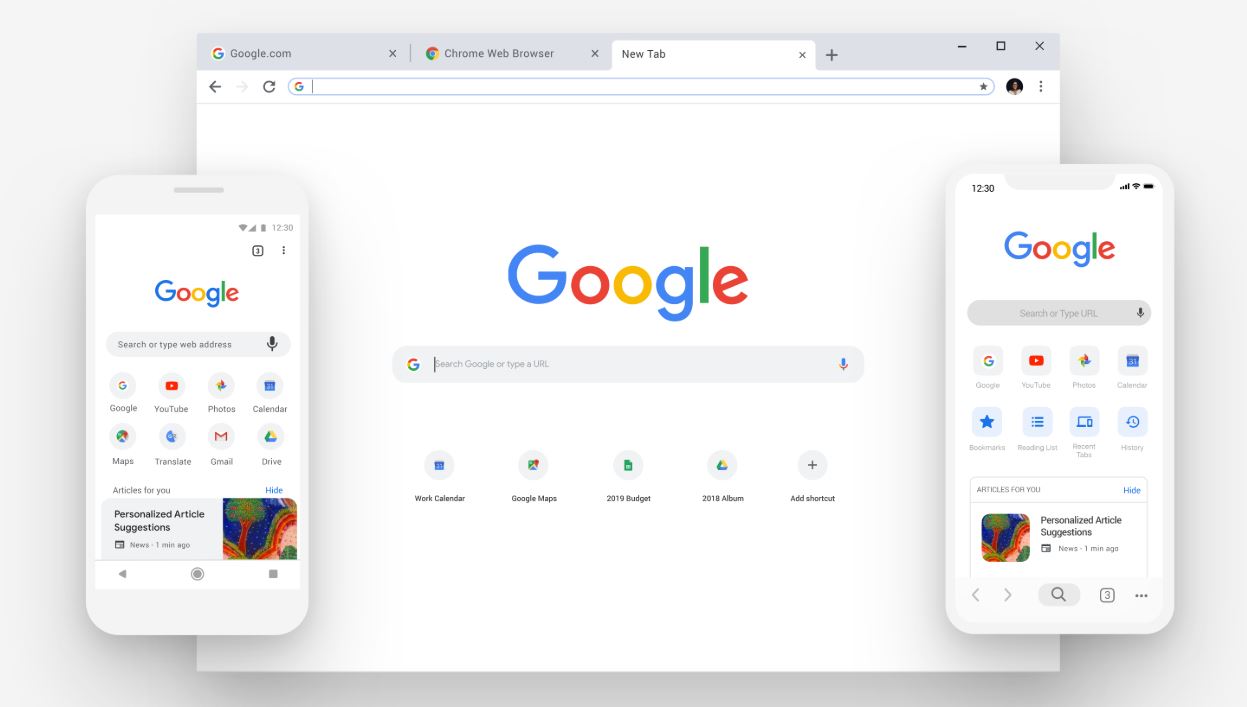 Google is now widely rolling out a new useful feature to its Chrome browser on Android. The company is now making it easier to take actions on links.
Google Chrome for Android added three new shortcuts to the address bar(AKA Omnibox) so that users can quickly copy, share, and edit links(via 9to5Google). You are already familiar with the icons and I'm quite sure that you won't find any difficulty in recognizing the functions of corresponding icons. Tapping on the URL bar will reveal the URL of your current page and the new shortcuts will appear on the right side of the URL. However, once you start typing anything on the address bar, those three shortcuts disappear as they should.
Below the current page URL along with new shortcuts, you see your previously visited addresses, right beside which there is an arrow. If you want re-visit, then hit the arrow icon. This will replace your current page URL with the URL you just chose.
Let us know your thoughts on these new shortcuts in the Omnibox in the comments section below.