Microsoft's Windows 10 Creators  update improved support for users who create with 3D on Windows 10 PCs, tablets and mobile devices. This was shown especially with the addition of the new "Paint 3D" app which is an update to Microsoft's Classic Paint app with the addition of new 3D modelling features.
Microsoft also developed new "View 3D" app for Windows users to view and interact with 3D models.
The app had previously been released into the Windows Store as a preview app available for Windows Insiders running build higher than 14800, but now in the latest Insider Builds of Windows 10 Mobile the app is included and installed by default.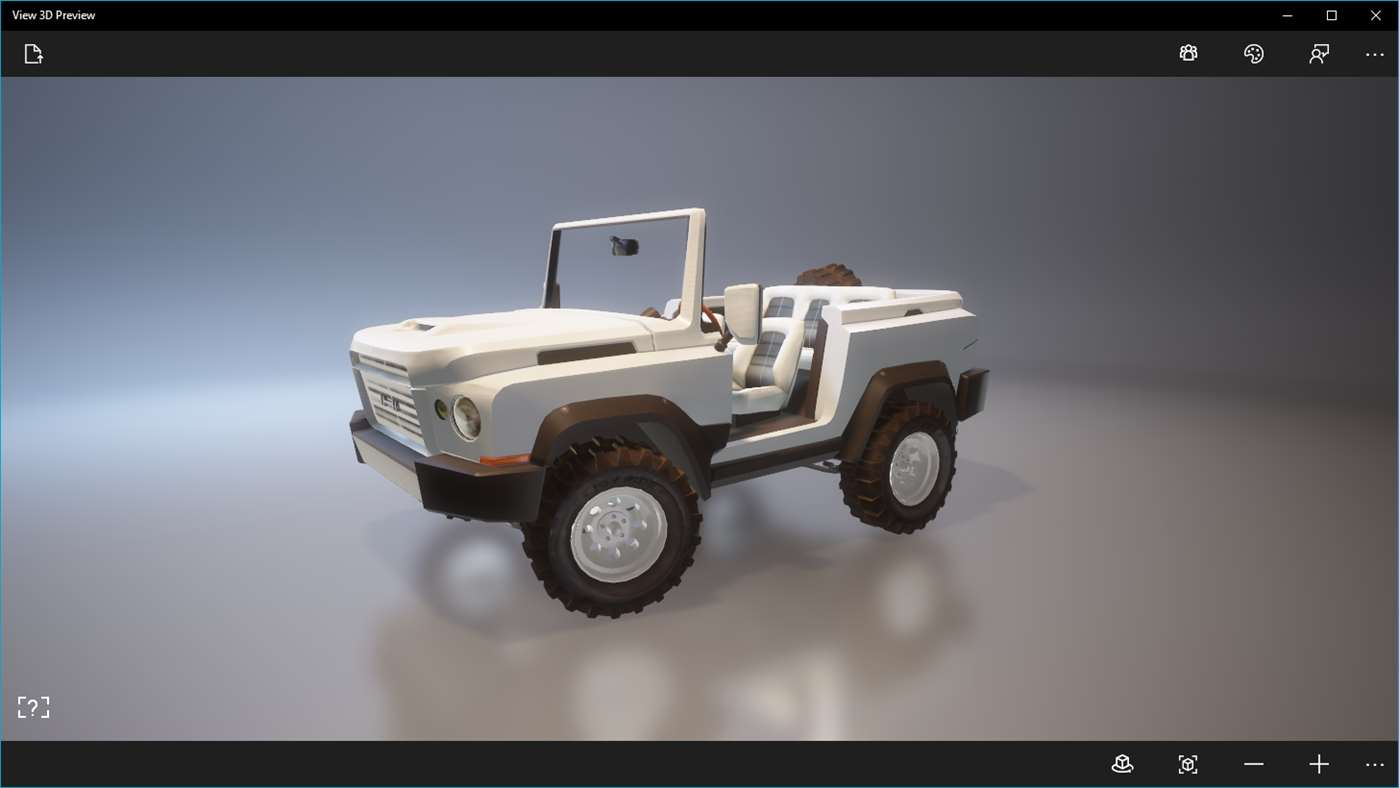 "With the View 3D Preview, easily open and interact with 3D models on your PC."Microsoft's store description reads, " Use simple controls to see your 3MF, PLY, OBJ, FBX, and STL files from all angles"
Microsoft has been doubling down on 3D support for Windows users since the debut of Windows 10 , and this app is just another step in that direction. Along with its 3D builder, new Paint 3D and now View 3D Windows is now an excellent platform for creators who dabble with 3D modeling.
You can download the app from the Windows Store from the Store link below.
[appbox windowsstore 9nblggh42ths]