Is Copilot the best AI companion out there? Help us find out by answering a couple of quick questions!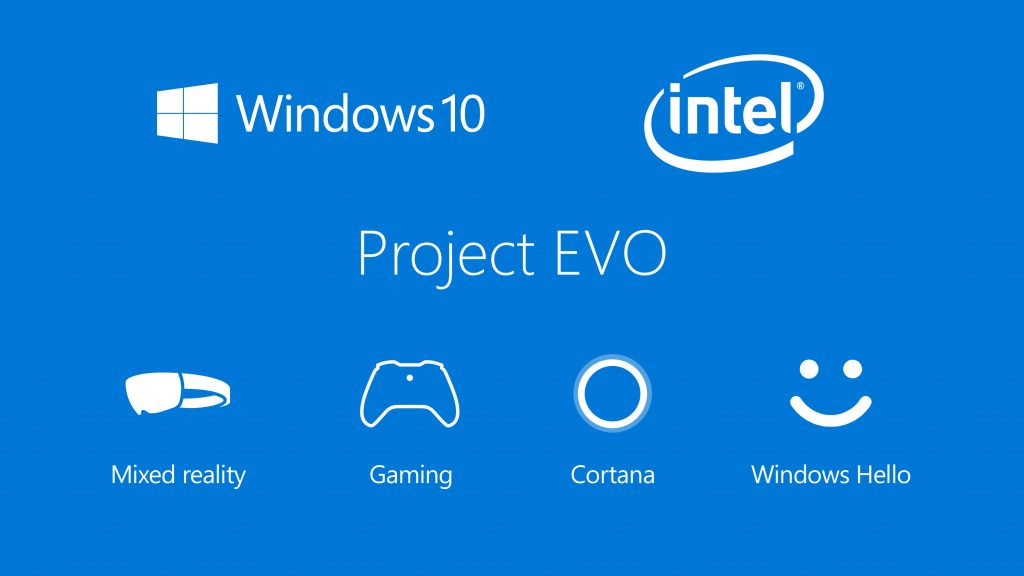 Microsoft today announced a major new feature coming to Windows 10: Project EVO. Project EVO will be Microsoft's take on Amazon Echo like devices, which bring Cortana to your house and integrate Windows 10 around your house by leveraging other features of the OS. The company is actually teaming up with Intel to build these type of devices. Project EVO will essentially focus on introducing innovative products or new types of PCs for the future.
In a blog post, Microsoft stated:
Windows has always been about deep partnerships that marry the best innovation across hardware, software, and services to provide our customers with ground-breaking experiences and great device choices. One of our most important partners making this possible is Intel, and today, I'm thrilled to announce our latest collaboration, codenamed "Project Evo."
Project EVO devices will bring features like:
Far-field speech communications so you can ask Cortana a question or play a song from across the room.
The latest security capabilities to protect devices from malware and hacking threats, advances in biometric authentication with Windows Hello, sophisticated insights from Microsoft's Intelligent Security Graph, additional world-class security intelligence, and analytics from Intel.
Mixed reality experiences for everyone through affordable PCs and head mounted displays (HMDs) that blend the physical and virtual realities in ways that no other platform can.
Gaming innovations like eSports, game broadcasting and support for 4K, High Dynamic Range (HDR), Wide Color Gamut (WCG), spatial audio, and Xbox controllers with native Bluetooth.
Project EVO is still under development, and Microsoft will share more about it in the future.