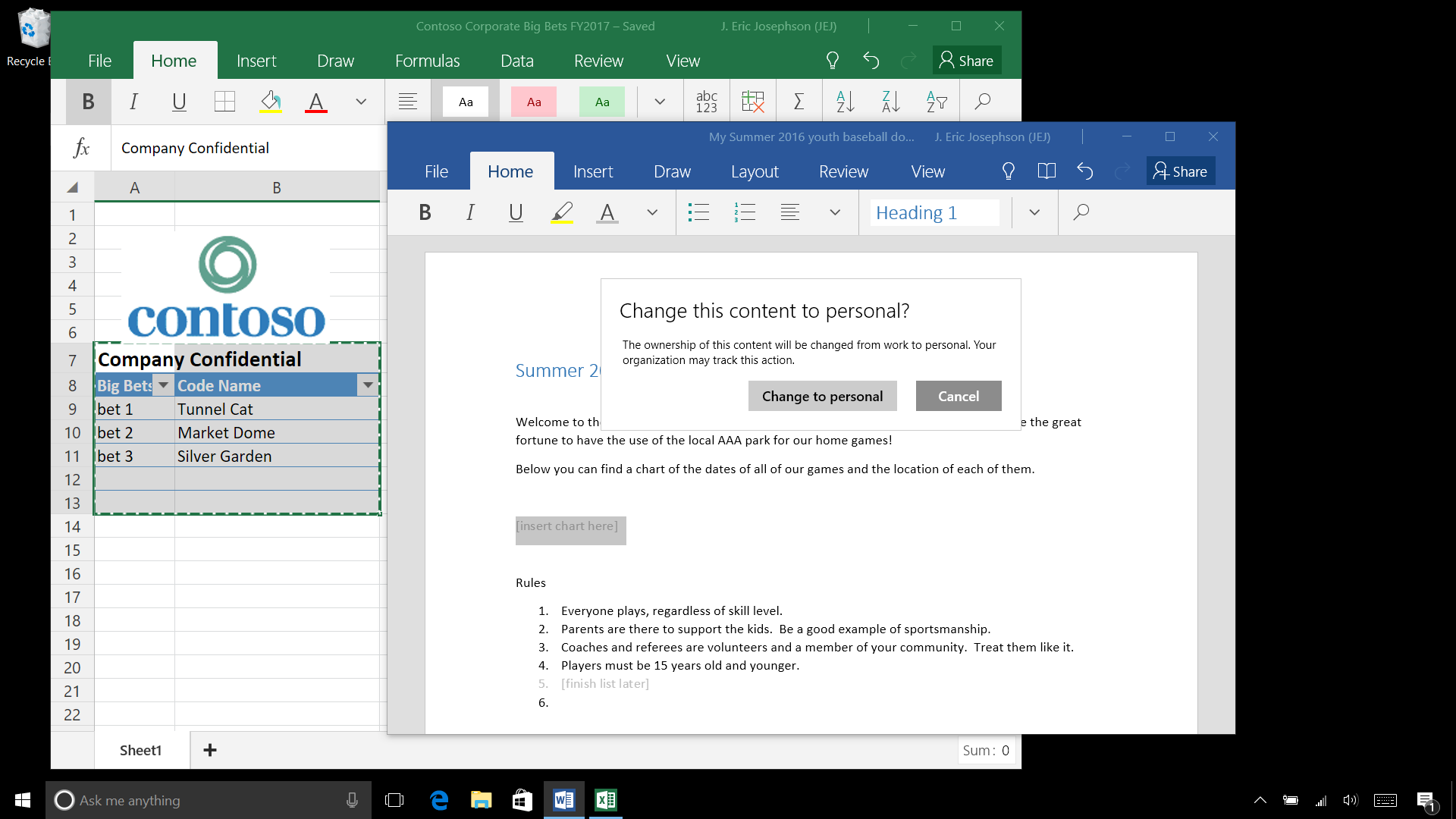 We exclusively reported that Microsoft is set to bring the full Office Suite to the Windows Store at its Windows 10 Cloud event targeted for May 2nd, and the firm seems to be cleaning up its old apps from the Windows Store to prevent confusion.
Microsoft previously released a suite of Office Mobile apps for Windows PCs, tablets and phones which included mobile versions of Word, Excel, and PowerPoint. While Windows tablets could also make use of the full Office Suite, Microsoft eventually updated the Store listing to note that the store apps were Mobile only.
As of today, they appear to have disappeared from the search UI of the Windows Store, and users can no longer install them from Microsoft's publisher page. The apps are still available for download on mobile and can be found from the direct links, but it seems that Microsoft is playing these apps down on larger screened devices. For the average user, these apps may as well not be there.
While these apps weren't the most impressive Office apps –  they were lightweight and convenient for shorter bursts of work, and probably are more capable for the less-advanced users. As Microsoft already makes duplicate versions of OneNote, Skype, and Outlook, more advanced Office UWP apps with multiple instance support wouldn't be the worst thing to come out of Redmond.
You can download the Office Mobile apps from the Store links below: