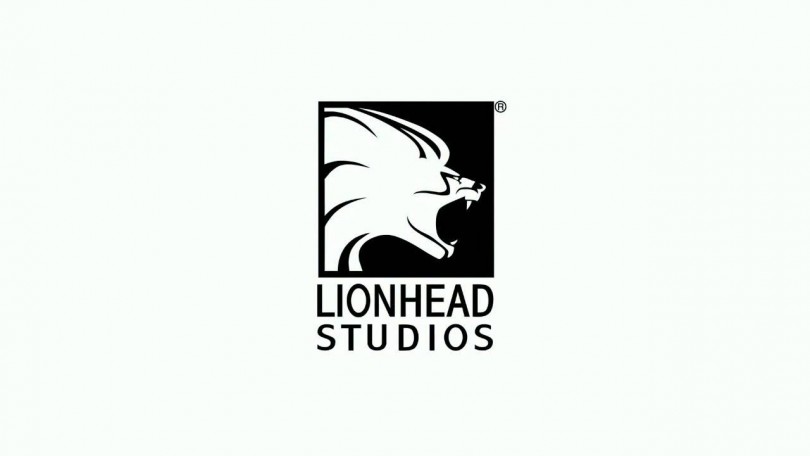 Early last month, Microsoft announced that they are planning to close down Lionhead Studios in the UK. Earlier this month, we saw a report from MCV UK that discussions are going on between Microsoft and Lionhead Studio members about saving the Fable Legends game which was nearing the completion. Today, Microsoft officially confirmed that they are closing down Lionhead studios today. So, we may never get the chance to play Fable Legends. Microsoft spokesperson gave the following statement regarding Lionhead studios.,
"We can confirm that after much consideration over the six week consultation period with Lionhead employees, we have reached the decision to close Lionhead Studios. We have nothing but heart-felt thanks for the team at Lionhead for their significant contributions to Xbox and the games industry."
Martin Robinson from Eurogamer recently said that Fable Legends wasn't the Fable you were after, but it was far from a disaster. Are you disappointed with Microsoft's decision to close down Lionhead Studios because of Fable Legends? Let us know your thoughts.