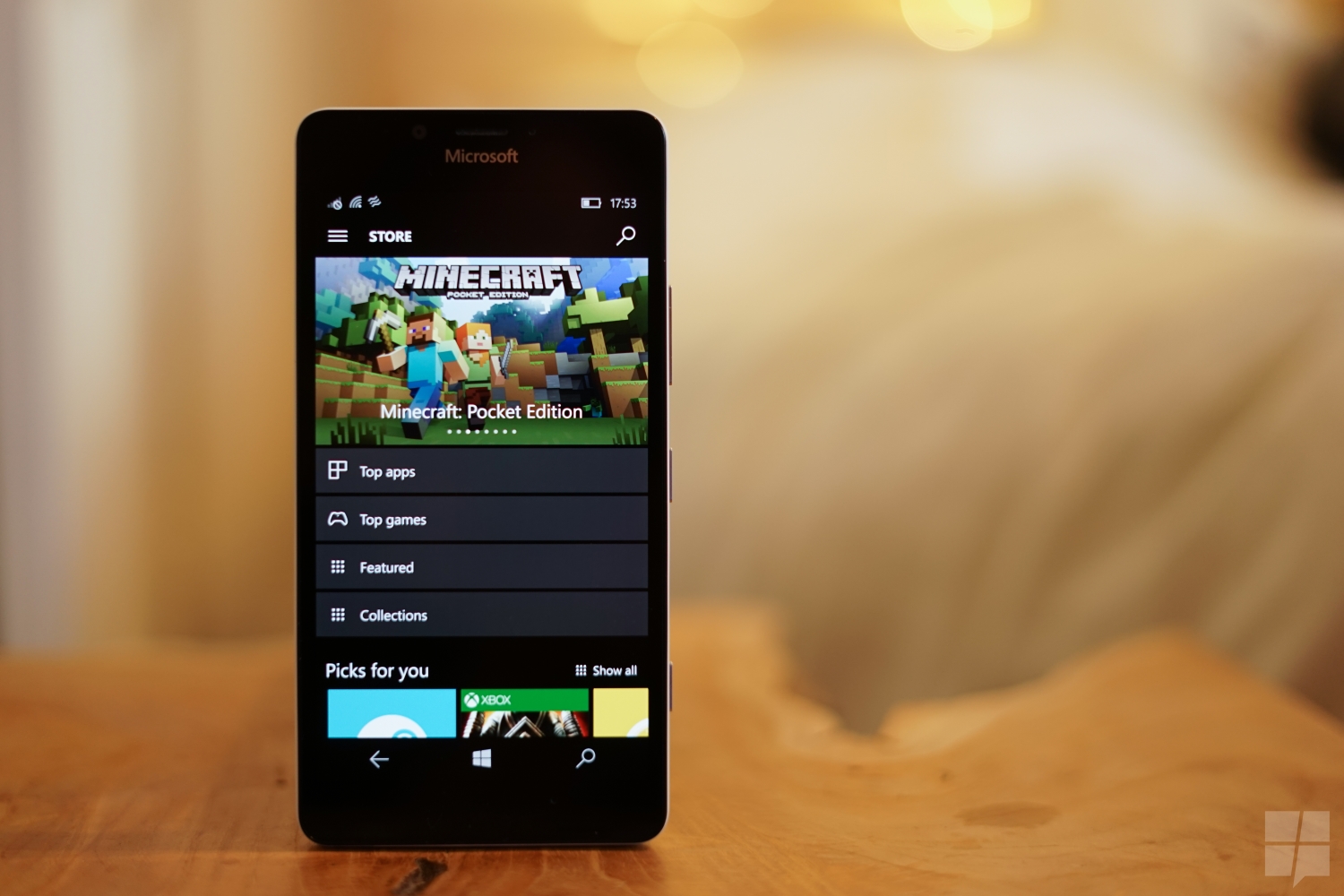 Last week, reports of Microsoft's purge of apps resulted in cheers from the internet and users of Microsoft's Windows Store. Microsoft's Windows app store has been historically awful,with regards to curation, app discoverability and especially a full on invasion by crappy – substandard apps which ruined the store experience for just about everyone.
Yet the purge wasn't seen as universally positive, and in fact spawned a debate that led to some interesting discussion about the nature of an app store.
Alan Menedlevich – one of the creators of AdDuplex – pointed out that Microsoft's app purge would affect not just low-quality apps, but high-quality apps as well. One could point out that many old and un-updated apps are also reliable and feature complete – forcing them to be removed from the store would affect not just the developers who make them – but users who rely on them:
All the people cheering for Microsoft removing "low quality" apps don't get it offends "high quality" devs as well.
Ultimately, the question spawned from this series of systematic purges being carried out by Apple and Microsoft raised an interesting question. Who does the App Store serve? Who is its customer who benefits? Is it Joe, Ling and Patel who buy apps for their respective devices from their app stores that are the ultimate customer? Or is it Skype, Spotify, and Ooovoo who are the customers?
Alan Mendelevich is certainly on the side of the developers – stating the following
Customer is the entity paying money to the "app store". And, based on what I described above, I strongly believe that app developers/publishers are the customers here. They are paying money to the app store. End users are paying money to app developers via the app store.
His post led to a rebuttal from another Windows platform developer – Matt Lacey – who believed that App Stores didn't have one single customer, but served two markets simultaneously – developers and app buyers.
To say the customer is more important would probably mean cheaper or more free apps which would hurt developers and make the creation of apps less appealing, so fewer would be made. This would disappoint and frustrate users and so again cause them to look at other platforms/OSs in the future
Why Alan does have some good points, and I encourage you to read his post here (and once again listed in the source box) for his full point of view, I ultimately disagree. Without customers, an app store does no good to no one, and the two audiences OS makers and app store curators want to reach are app developers and app purchasers who will ultimately buy and download these apps. Lean too much in one direction and the other audience penalises you in their own way. Blackberry and Microsoft already fell victim to this when they gave developers far too much leeway in creating apps for their various platforms, now both platforms have become less attractive to consumers and therefore developers as a consequence, highlighting the double-edged nature of this approach.
Alan wants Microsoft to focus on surfacing great apps in the store and leaves low-quality apps to sink to the bottom in their own way. But, with the level of dross already present in the Windows Store, perhaps Microsoft's heavy-handed option is just what is needed to help users, showcase great apps and give poor devs a kick in the butt.