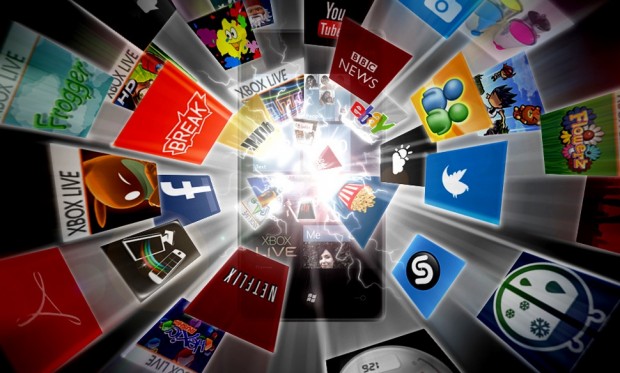 This is a surprising move by Microsoft if it happens to be true. 1800pocketpc has revealed that Microsoft is working on Affiliate program for Windows Phone Marketplace.
Here are the details on the program,
According to participating members it seems that affiliates get between 8% and 12% of app purchases ( from Microsoft's 30% cut and not from the devs 70% ) and most paid apps are available via the programme with the exception of xBox Live games
It seems like the program is currently invite only and Microsoft may expand it to public soon. Read more on this on the source link below. More details can be found at https://www.microsoftaffiliates.com.
via: 1800pcoketpc