Is Copilot the best AI companion out there? Help us find out by answering a couple of quick questions!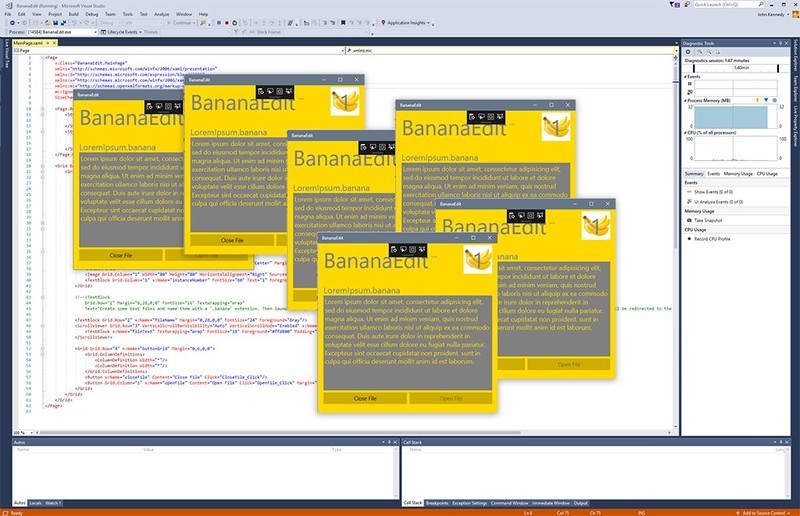 Microsoft is going to be enabling multi-instance support for Windows 10 UWPs in the Windows 10 Spring Update.
In a blog post on the Microsoft Dev site tweeted out earlier this week, the firm explains how developers can customise their apps for multi-instance support.
Prior to Windows 10, version 1803, only one instance of a UWP app could be running at a time. Now, a UWP app can opt-in to support multiple instances. If an instance of a multi-instance UWP app is running, and a subsequent activation request comes through, the platform will not activate the existing instance. Instead, it will create a new instance, running in a separate process.
Windows Store apps which target Windows 10 Version 1803 will get the benefits of this new feature. Microsoft has already supported multi-instances for its own universal Windows apps like OneNote, Calculator and …that's about it. With Microsoft opening this tool set to developers, we'll expect more apps which make use of the new multi Window functionality in the Store.
Source: Microsoft via Windows Central