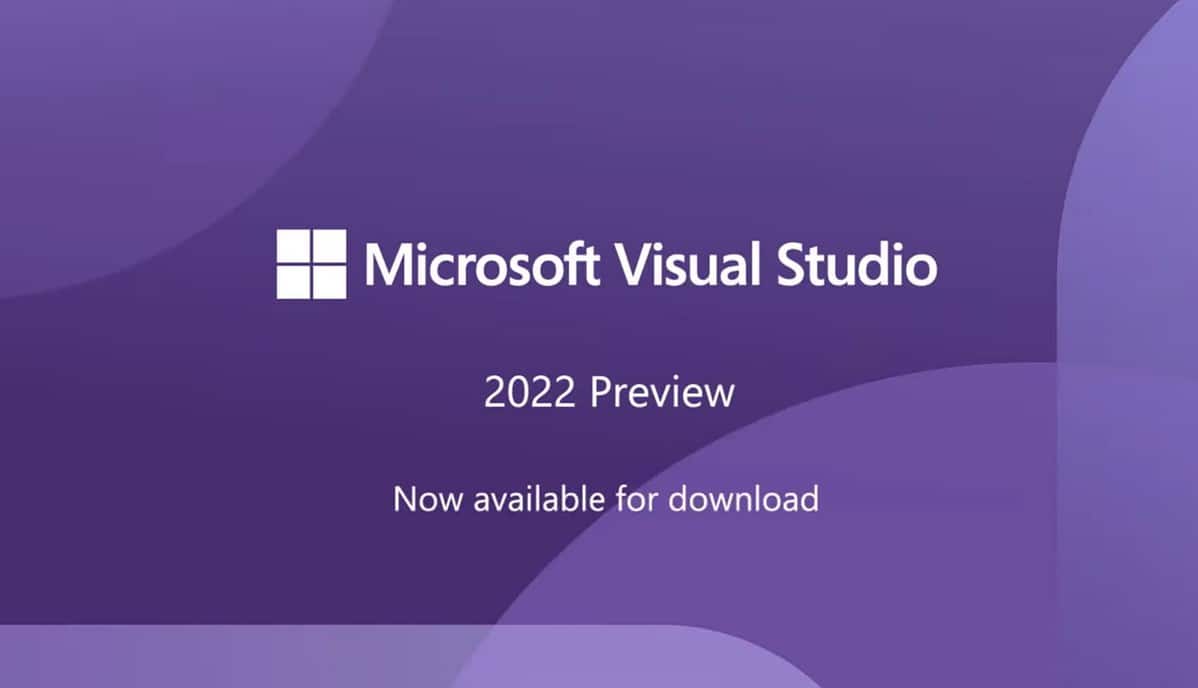 Microsoft today announced that Visual Studio 2022 will be released on November 8. Microsoft also announced the availability of the Visual Studio 2022 Release Candidate (RC) and Preview 5. The RC version comes with a go-live license, for production use.
Issues fixed in Visual Studio 2022 Preview 5:
Adds Xcode support.
Fixes a bug where Project Overview pages, and panels in Diagnostic Tools and the Performance Profiler could appear very zoomed in with some multiple monitor setups.
Warn when x13, x14, x23, x24, and d16-d31 are accessed in ARM64EC code.
Improved support for edits with Hot Reload in test runs. The following actions are no longer rude edits and are now supported with hot reload in test runs: adding tests, adding data rows in theories, adding classes, and adding async methods.
Source: Microsoft