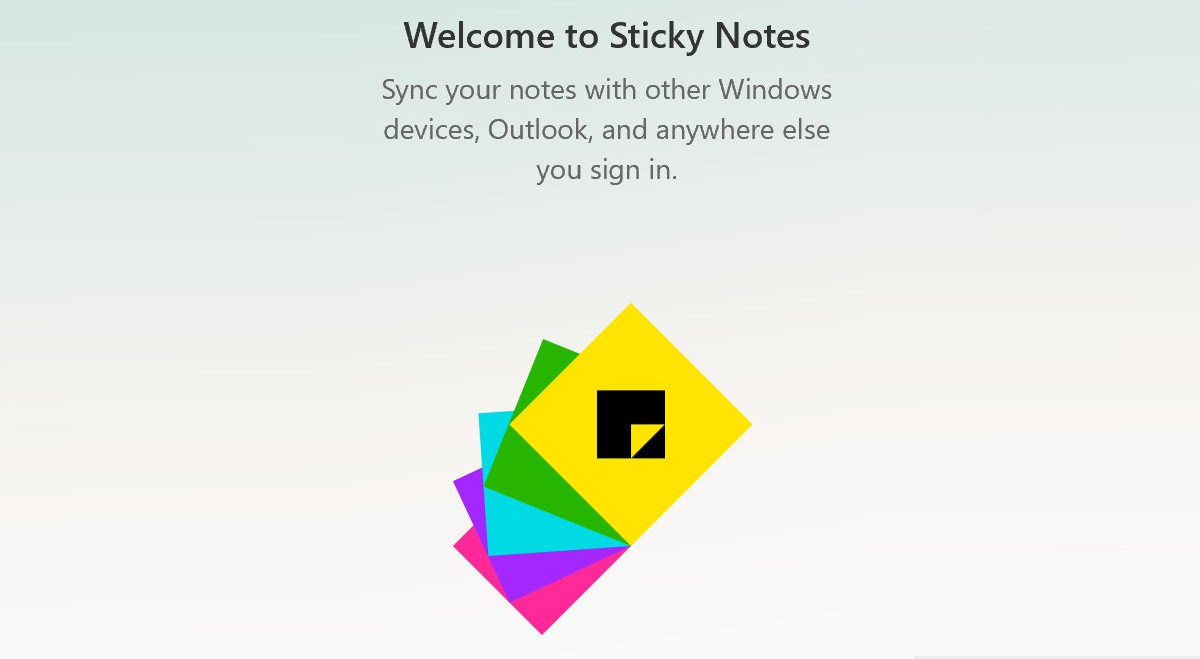 By some miracle, Microsoft has managed to make their least respected productivity app, Sticky Notes, into one of their most exciting developer experiments, and now the company it teasing taking the venerable app away from the desktop to where it has never gone before.
Reza Jooyandeh, the manager for the app, tweeted the following teaser.
"What do you think 'anywhere else' means?" he asks in the tweet. The implication is that notes will be available elsewhere than Windows 10, suggesting other platforms, likely iOS and Android.
We have in fact been expecting mobile versions of the app since August this year when rumours of just such a development leaked.  It remains to be seen if this will be via stand-alone apps, or if Microsoft will build the feature into their Microsoft Launcher, which already has a small Notes feature.
Are any of our readers excited by this news? Let us know below.
Update: In a follow-up tweet Reza confirmed Sticky Notes is coming to iOS and Android. Interestingly he also confirmed notes will be synching to OneNote which I feel may even be the bigger story.
In addition, Reza confirmed that Sticky Notes 3 is now available to all Windows 10 users on the April 2018 Update and above.
The app can be found in the Store here.