Is Copilot the best AI companion out there? Help us find out by answering a couple of quick questions!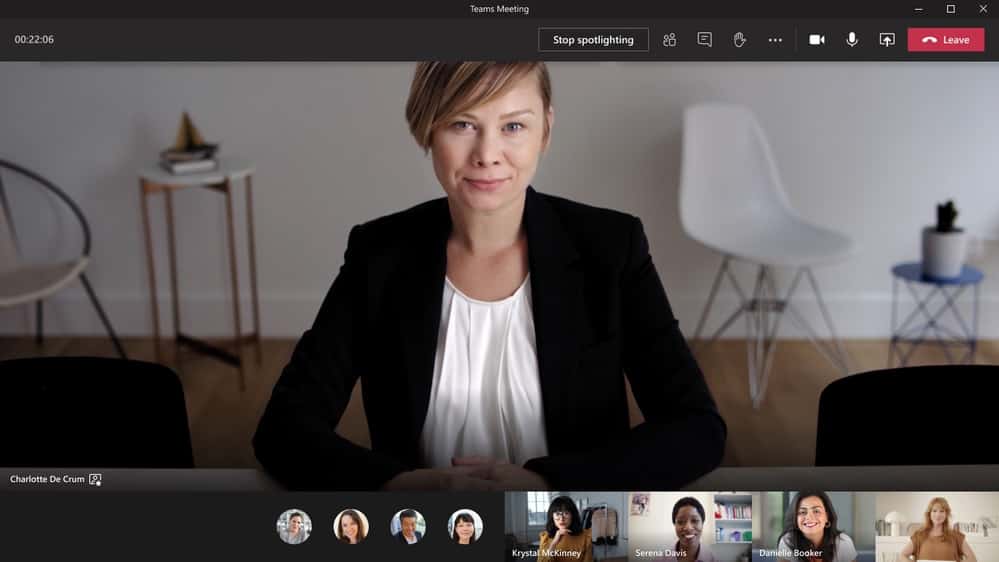 In the month of October, Microsoft delivered several new features for Microsoft Teams, you can find the full list of new features here. One of the features among the extensive list is the ability to prevent attendees from unmuting in Teams Meetings. To avoid random noise and distractions that can quickly disrupt the meeting proceedings, Teams now allows meeting organizers and presenters to mute the mics of all attendees and prevent them from unmuting. When someone "raises their hand" to speak, organizers or presenters can allow them to unmute.
Here's how you can use the new prevent unmuting feature:
Before the meeting

After scheduling the meeting and sending out the invites, the meeting organizer can turn off the mics so that attendees can't unmute themselves during the meeting. All attendees (but not presenters) will be muted when they join the meeting.

Go to Calendar and double-click the meeting.

Select Meeting options near the top of the screen.

During the meeting

The organizer and presenters can prevent attendees from unmuting at any time during the meeting.

Select More options   next to Participants and then select Don't allow attendees to unmute.
Source: Microsoft