Is Copilot the best AI companion out there? Help us find out by answering a couple of quick questions!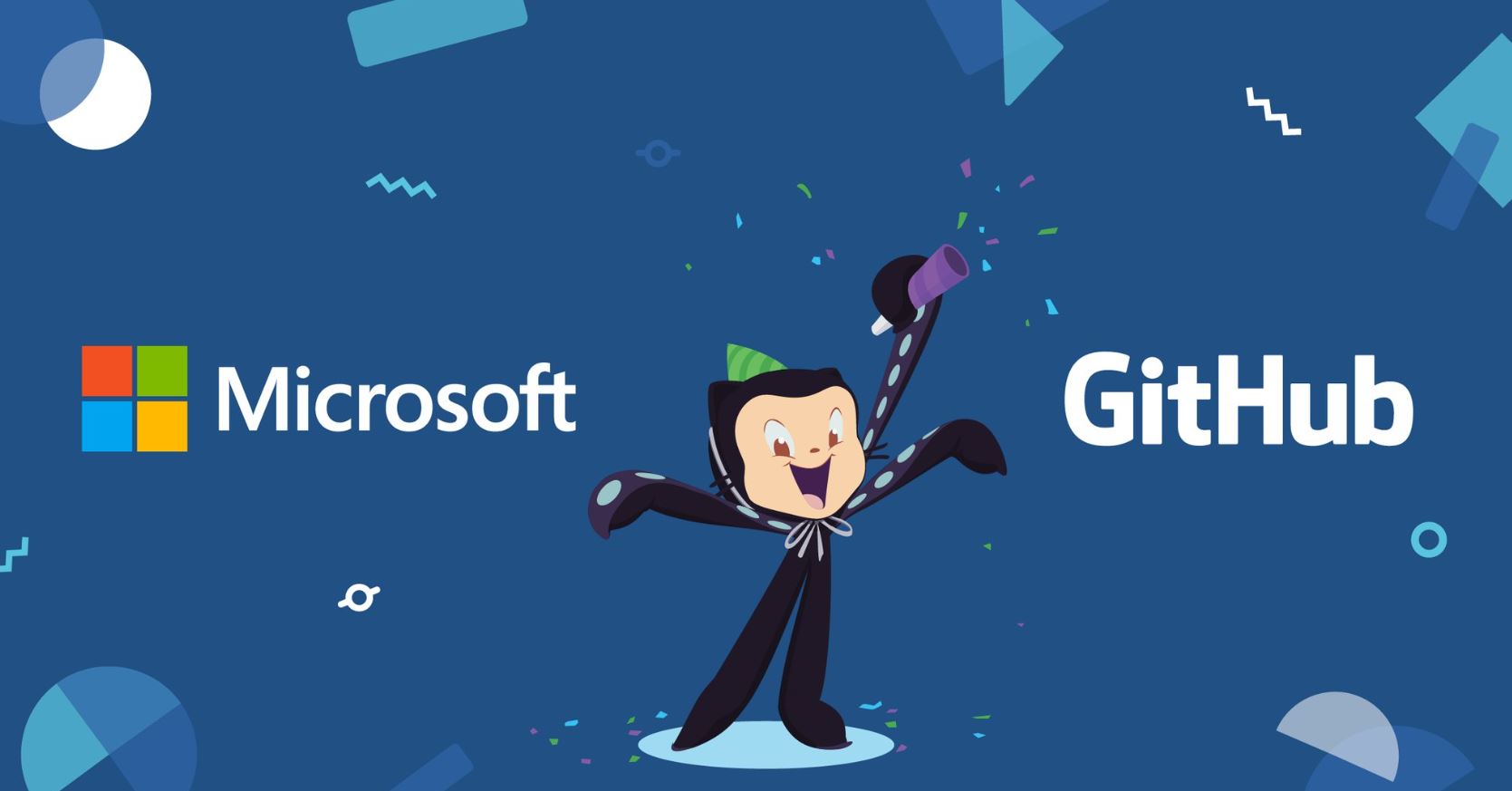 Back in October 2018, Microsoft completed the acquisition of GitHub. Microsoft's plan with the acquisition is to use enable developers to achieve more at every stage of the development lifecycle with GitHub, accelerate enterprise use of GitHub, and expand the reach of Microsoft's developer tools and services to new audiences. Microsoft started this year with a huge announcement for GitHub. Microsoft made it free for anyone to create private repositories in GitHub for free.
To drive GitHub's product roadmap forward, Microsoft has now hired Shanku Niyogi, a former Google Cloud leader who was responsible for GCP's developer and operator tools, including Cloud SDKs, Go, Cloud Build, Stackdriver, and others. Before Google, Shanku has worked for Chef, Microsoft and others. He has experience of leading teams behind Visual Studio Code, TypeScript, .NET, Kubernetes, Go, and Chef.
"I joined GitHub because I believe in the promise of its unique mission: to connect people and code across barriers of all shapes and sizes. I believe in the power of people joining together, forming a team, and solving a problem. I believe in the opportunity GitHub has as a catalyst for collaboration. And I believe that GitHub will continue to build that special home for every developer," wrote Shanku Niyogi on GitHub blog.
GitHub now has more than 31 million developer accounts and recently surpassed 100 million code repositories. Development teams at more than half of the Fortune 50 do their work in GitHub Enterprise
Source: GitHub