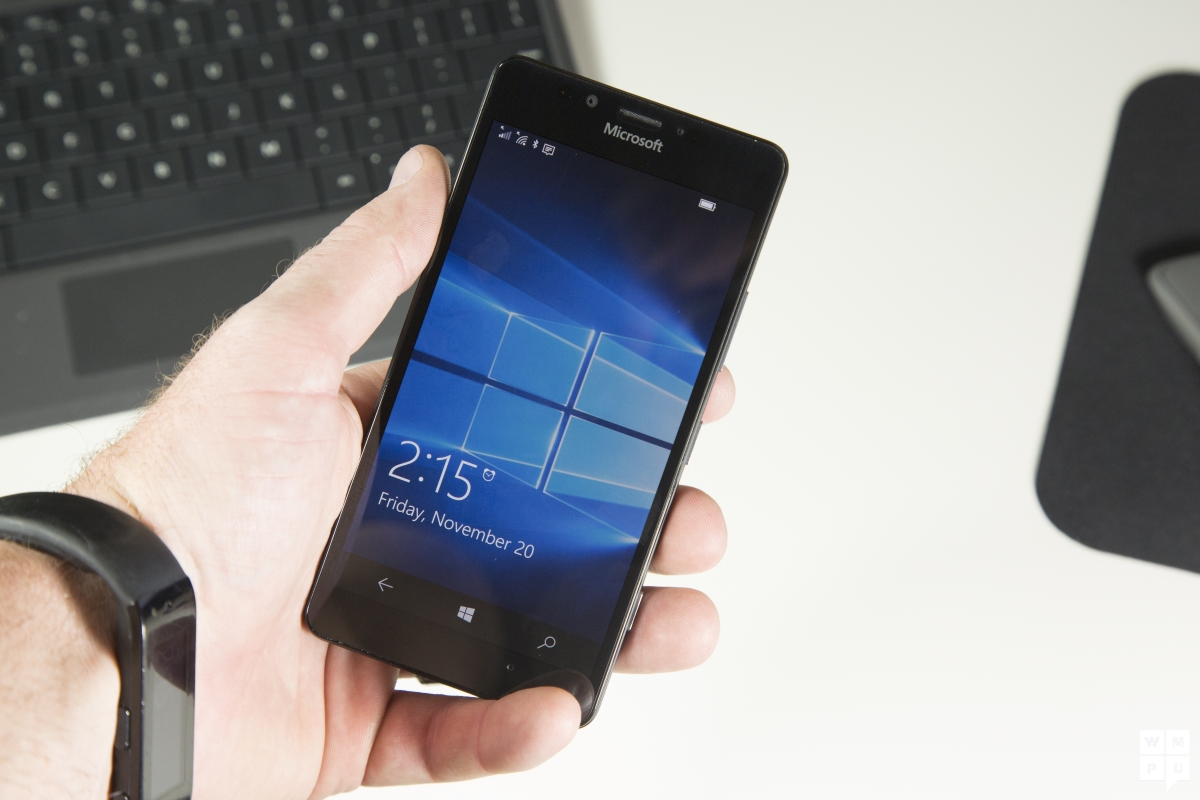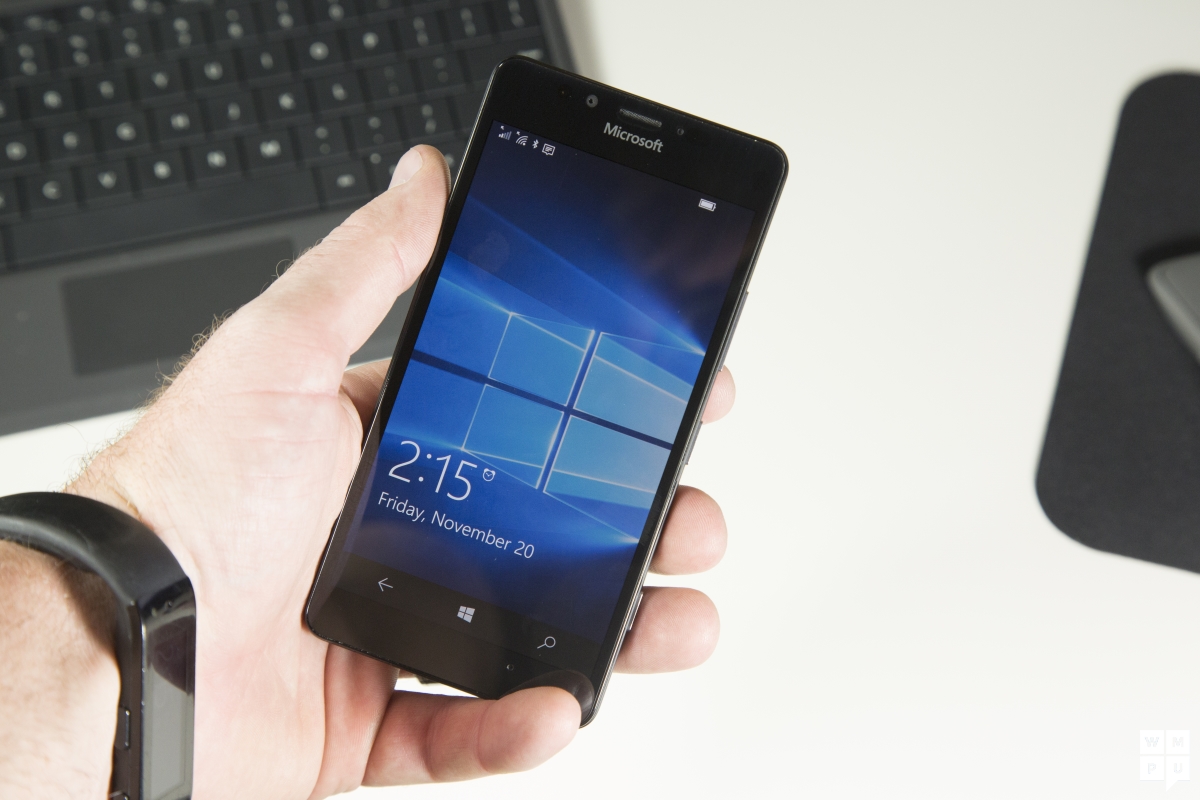 Microsoft started shipping the Lumia 950 XL in the United States just today. And now, the company has started shipping the Lumia 950 in Germany, and Netherlands. We have received several reports from our German readers today, who state that the company has charged their bank account for the pre-order, and are now shipping the device. Additionally, customers in Netherlands are also reporting that they have received a similar kind of delivery notification from the company.
For those who don't know, the Lumia 950 comes with a 5.2-inch WQHD (1440×2560) OLED display, a 20MP PureView camera with triple-LED flash, a 5MP wide-angle front-facing camera, and 32GB of internal storage (and a microSD card slot to expand the storage up 2TB micro SD card). Under the hoods, there is a Qualcomm Snapdragon 808 64-bit Hexa-core processor, 3GB of RAM, and a 3000 mAh removable battery. In case you missed it, here is our Lumia 950 review:
If you live in Germany or Netherlands, are you excited for the Lumia 950? Let us know in the comment section below.