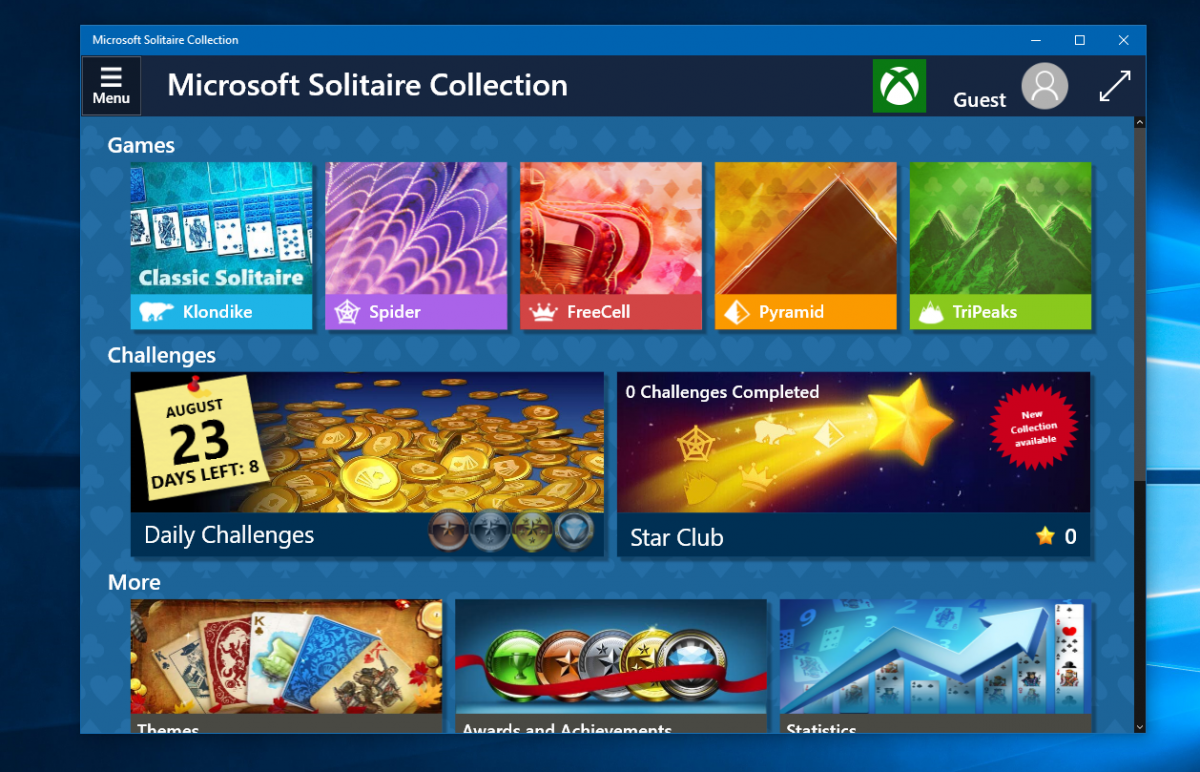 Microsoft's Solitaire Collection is coming to Android and iOS pretty soon. The software giant has been pre-installing the app on Windows 10 and quite a lot of people use it on their Windows 10 device. And now, you'll be able to use the Solitaire Collection on your Android and iOS device too. In an email to some users, the company announced the new apps:
"Do you have an iPhone, iPad, or other iOS/Android device? If so, then here's some exciting news: We are developing Microsoft Solitaire Collection for iOS and Android devices and we are looking for a group of passionate Solitaire players to help us test our beta version of the game as we continue to work on it. As a valuable member of the Microsoft Casual Games Inner Circle, we wanted to give you the first opportunity to be a part of our beta program and give us feedback on the experience."
Now don't get too excited — Solitaire Collection isn't available for Android and iOS just yet. The company has started beta testing the apps with those part of Microsoft's Casual Games Inner Circle, and it should be available to the public in the near future. Microsoft says the apps will be available to iOS devices running iOS 8 or higher, and Android devices running Android 4.4 or higher. The app will require devices to have a display resolution of 480×800 on both Android and iOS.
We'll let you know once the app is available for download on Android and iOS — in the meantime, make sure to check it out on your Windows 10 device from the link below.
Thanks for the tip, Jeremy G.!