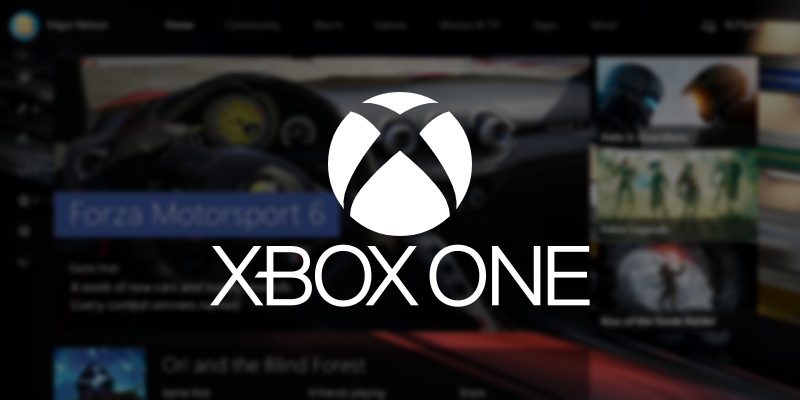 Business Insider reported that back in March of 2013, a Miami resident by the name of Jia Li received a prototype of the Xbox One console, two months before Microsoft officially announced the console, and about eight months before it was actually available for public purchase. Li ordered a new laptop from Microsoft's online store, and was surprised at the package that was delivered to his door.
"The box had a lot of security tape over it," said Li in a phone interview. "So I was wondering, 'What is that?' I opened it, and it's something I've never seen before."
The console (the one pictured below) has a zebra print pattern on one side, which is common practice in when companies try to conceal new products from prying eyes.
Inside if the package was no kinect sensor, no xbox controller, just a console and a bunch of international plugs.
"It was a pretty good sized box. It was not that big — large, but not that big. It could be right for a computer," Li said.
Li then powered on the console, and was presented with a splash screen with the word "Kryptos" (one of the code names for the console). He then presented the story to Engadget before giving the console back to Microsoft. In return he was given an Xbox 360, a kinect sensor, and the original laptop that he ordered.
For those wondering how Li was even given the prototype in the first place, Business Insider says beta versions of the console are stored in an open non-secured section of the Microsoft shipping facility, apparently in the same vicinity as some of its laptops,in order to throw off Microsoft employees. Either through a computer error, wrong shipping label, or something else all together, Microsoft gave one lucky guy the opportunity of a lifetime.