Is Copilot the best AI companion out there? Help us find out by answering a couple of quick questions!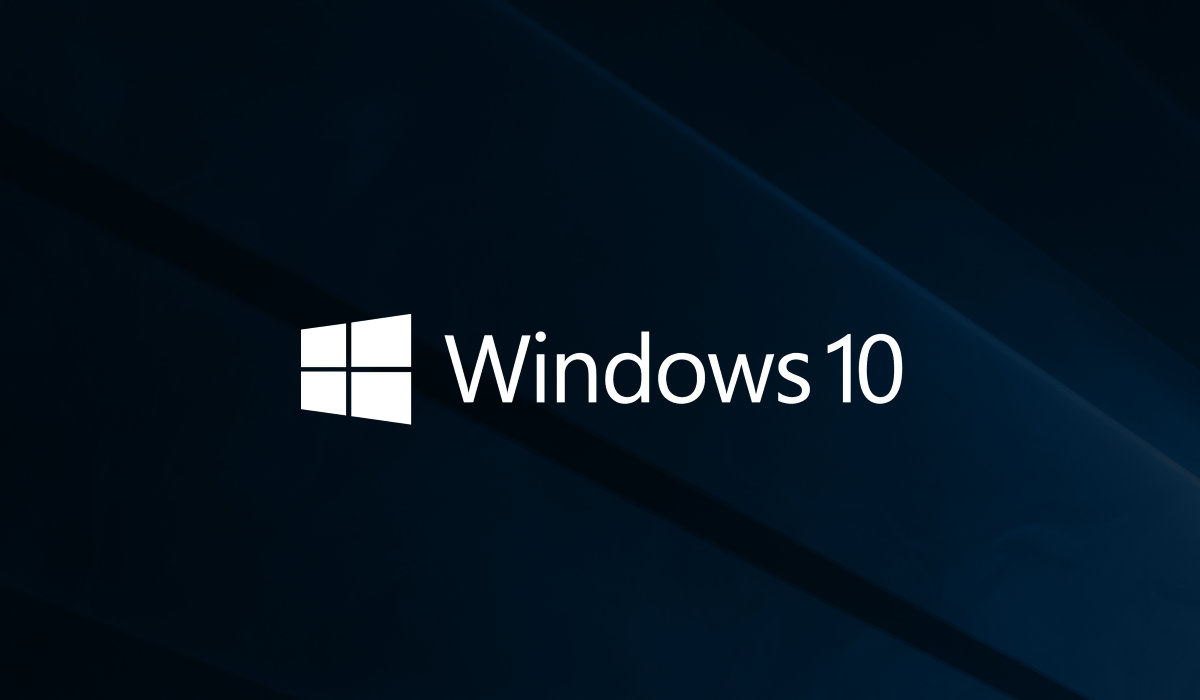 Back in 2015, Microsoft announced at its Build developer conference that they are expecting 1 billion Windows 10 devices by mid-2018. Microsoft made that prediction based on the early momentum around free Windows 10 upgrade program. Speaking to ZDNet, Microsoft today confirmed that Windows 10 is unlikely to reach the billion devices target by mid-2018. They provided the following statement regarding it,
"Windows 10 is off to the hottest start in history with over 350M monthly active devices, with record customer satisfaction and engagement. We're pleased with our progress to date, but due to the focusing of our phone hardware business, it will take longer than FY18 for us to reach our goal of 1 billion monthly active devices. In the year ahead, we are excited about usage growth coming from commercial deployments and new devices – and increasing customer delight with Windows."
They are blaming their change in strategy around mobile devices as the cause. Early this year, Microsoft decided not to actively take part in the consumer smartphone business as it was loss making and didn't meet their high sales expectations. What's your opinion on Microsoft blaming Lumia hardware for not achieving their Windows 10 install base target? Do you think continuing the Windows 10 free upgrade program for 1 more year will help them reach the 1 billion target. Let us know in the comments section below.