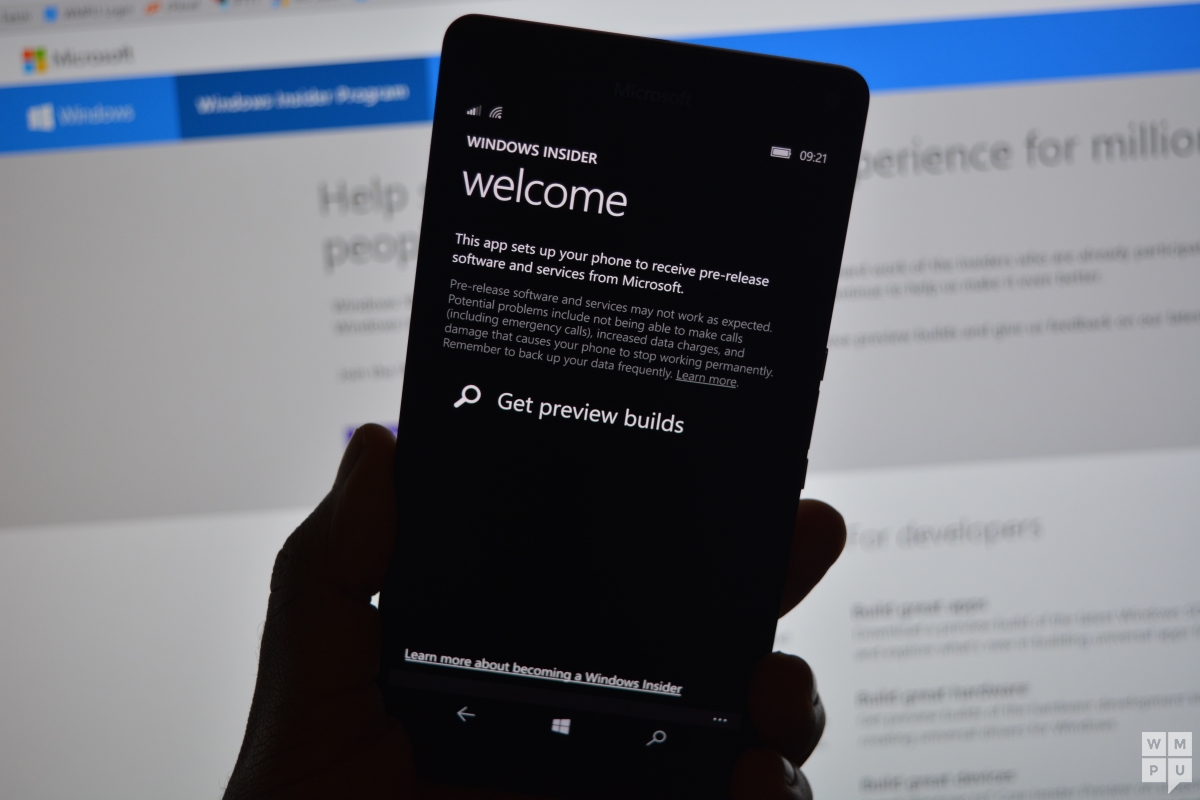 If you use the FM radio of your Windows 10 a lot, you may want to stay away from Microsoft's new Fast Ring for the Windows 10 Anniversary Update.
Microsoft yesterday released a new build that – aside from incorporating new fixes and features – came with a few unnoticed bugs.
Now, we've noted that the new build hides/removes the FM Radio app from the phone, making it inaccessible to users. As a consequence users who rely on free public radio will be unable to use the FM radio app on this fast ring.  If you fall in this category, it is best if you avoid this build and wait for the next one/slow ring build.
As a workaround, you can use apps like Tunein Radio and iHeartRadio to access FM  radio via internet. As they are universal Windows apps, they aren't affected by the bug which prevents them from being launched.
Download them from the store links below.
Developer: TuneIn
Price: Free+