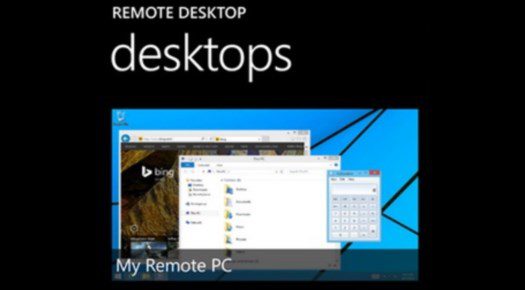 Microsoft is today releasing an update for the Remote Desktop app for Windows Phone 8.1 devices. This new update will include two major features. This app now allows you to use Cortana voice commands allowing you to quickly connect to a desktop you've previously added by using the display name. It supports the following commands,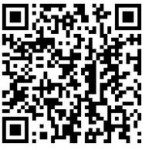 Remote desktop connect to <display name> or
Remote desktop to <display name>
Another new feature now prevents the phone from locking while in a remote desktop session. This will make it easier to monitor a PC over a long period of time.
The update will be available later today and you can download it here from Windows Phone Store for free.
The team is looking forward to about your feature requests or questions in the Remote Desktop clients forum.