Microsoft has released Edge 113 to the Stable Channel users with a bunch of new features, policy changes, and fixes for security issues.
Edge 113 introduces improvements to the enhanced security mode. The improvements include consolidating the security level settings to Balanced and Strict modes. For those unaware, the Enhanced security mode gives users an extra layer of protection when browsing the web and visiting unfamiliar sites.
If you are using Edge on macOS, the latest Edge version will now use EdgeUpdater. Previously, the updater it used was called Autoupdate. This change only affects Edge users on macOS. Additionally, Microsoft has also introduced an updated Microsoft Root Store policy, a new policy for PDF View Settings. Edge 113 also includes a bunch of policy changes and security fixes. You can learn more about them in the official changelog below.
Edge 113 Changelog
New features
Policy changes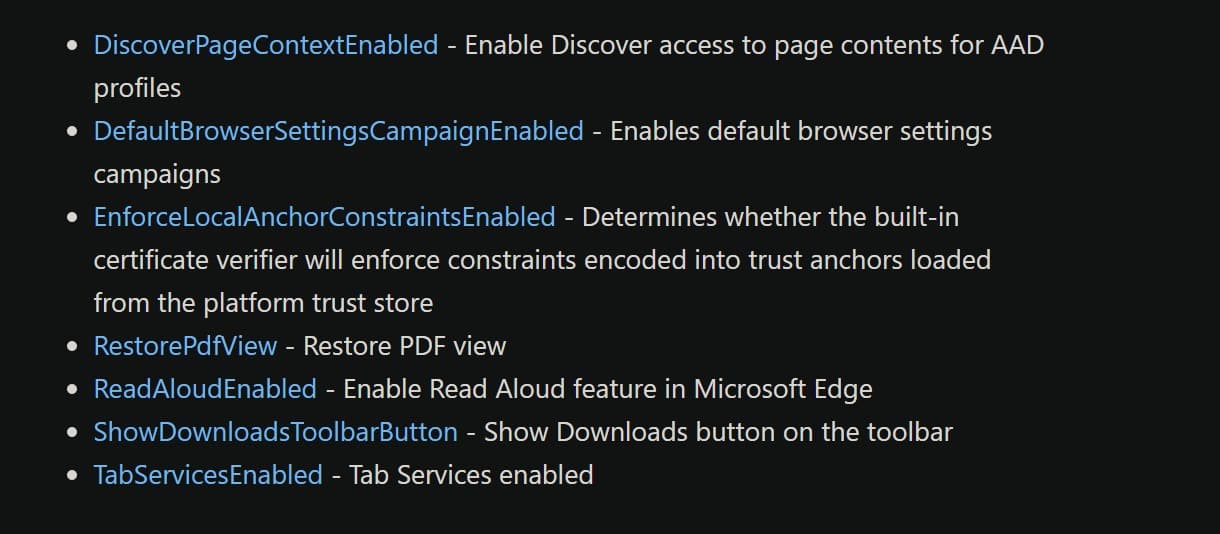 Microsoft Edge Version 113.0.1774.35 includes the following security updates:
If you are using Microsoft Edge, you can install the latest version of the browser quickly from the browser setting. You can click the three-dot view menu (browser ellipsis menu) in the right corner, then click Settings. Now click About Microsoft Edge. It will automatically search for an update and install it if your computer is connected to the internet. Edge will restart to complete the installation process.
Source: Microsoft