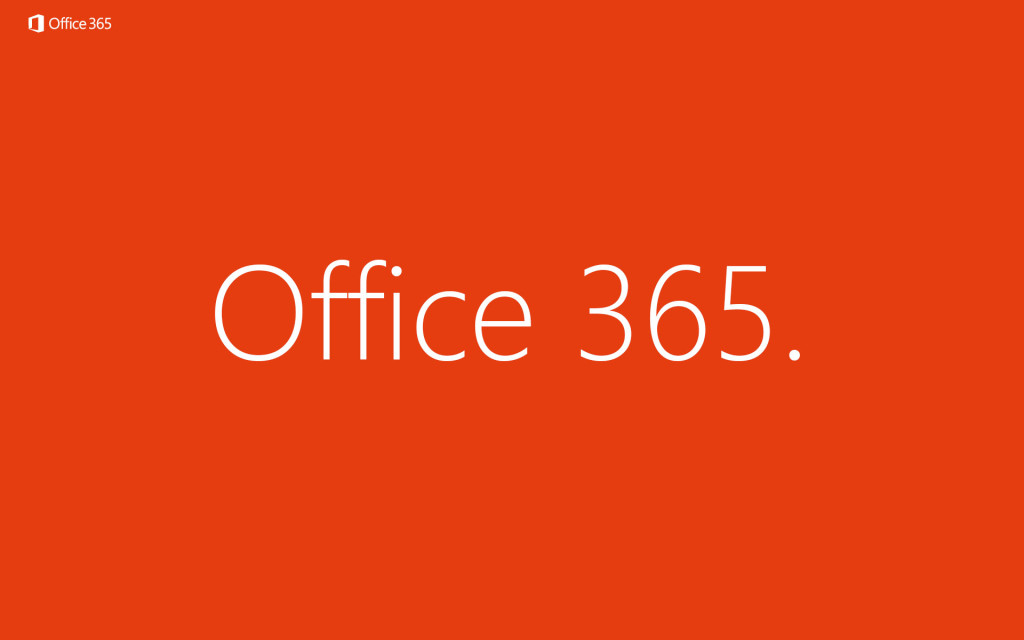 Microsoft today announced FY18 Q4 earnings results with a revenue of $30.1 billion and operating income of $10.4 billion. Microsoft reported that Office commercial products and cloud services revenue increased 10% (up 8% in constant currency) mainly driven by strong Office 365 commercial revenue growth of 38% (up 35% in constant currency).
On the consumer side, Office revenue growth has slowed down. The revenue grew 8% (up 6% in CC) and the total Office 365 consumer subscribers have reached 31.4 million.
Microsoft also mentioned that LinkedIn's revenue grew 37% (up 34%) with a 41% growth in LinkedIn sessions. Dynamics 365 revenue grew 61% (up 56% in constant currency), thanks to new product refresh cycle and key customer wins.