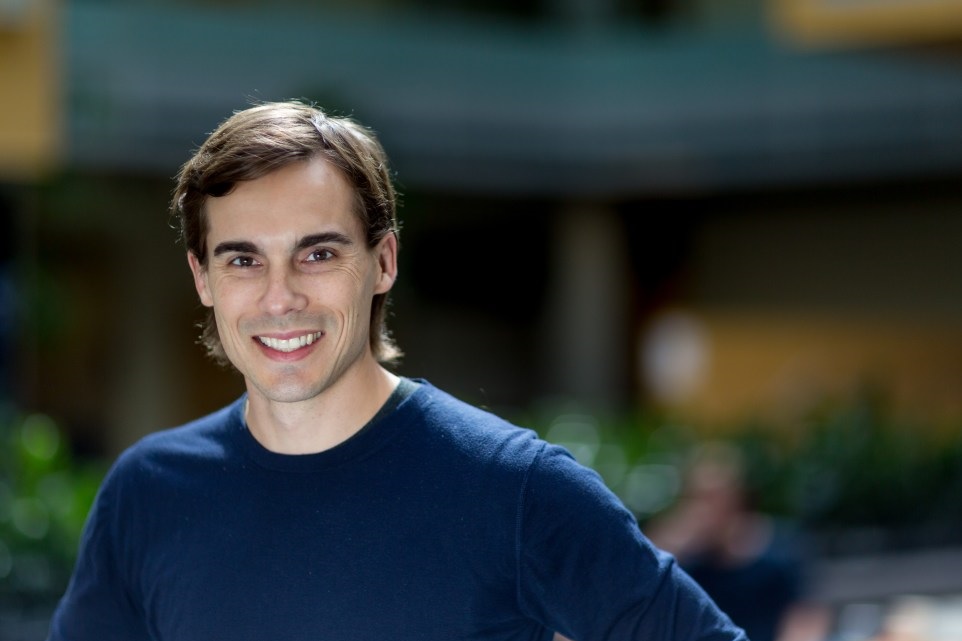 Today, the White House awarded the 2016 Presidential Award for Extraordinary Efforts to Combat Trafficking in Persons to Microsoft principal researcher Dr. Christopher White. He was awarded for his development of Memex, a suite of Internet tools to help local law enforcement agencies extract and visualize information about illicit activities, including human trafficking.
Dr. White led DARPA's research resulting in the development of Memex technologies to provide governmental entities with new capabilities to uncover and defeat human trafficking enterprises.
Learn more about White on his recent profile on the Next Blog here.