Is Copilot the best AI companion out there? Help us find out by answering a couple of quick questions!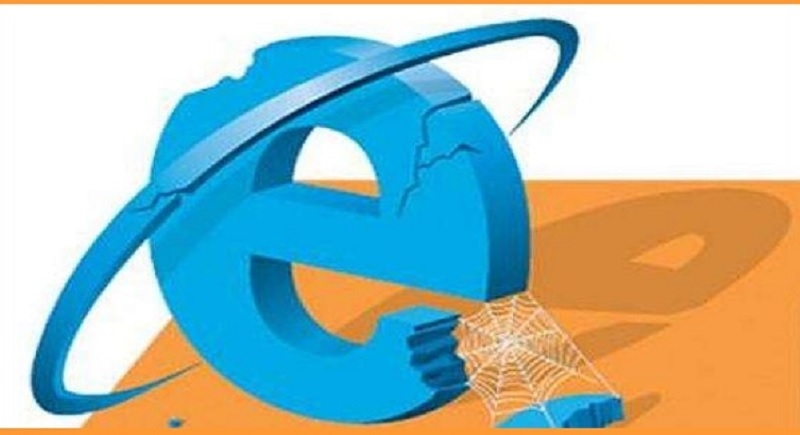 Microsoft replaced Internet Explorer with Edge long ago but users continue to favour Internet Explorer especially when it comes to businesses and government organisations. According to the latest Netmarketshare numbers, almost 8% of the users still use Internet Explorer as opposed to the 4% who use Microsoft Edge.
This is understandable considering most of the working people have spent their life working on Internet Explorer and not on Edge or Google Chrome, and have built internal application which rely on its foibles. However, Microsoft is not urging companies to quit using IE because of a simple reason that it's not safe. Microsoft has published a whole blog post shedding light on the problems of using IE right now and why users should move to modern browsers.
You see, Internet Explorer is a compatibility solution. We're not supporting new web standards for it and, while many sites work fine, developers by and large just aren't testing for Internet Explorer these days. They're testing on modern browsers. So, if we continued our previous approach, you would end up in a scenario where, by optimizing for the things you have, you end up not being able to use new apps as they come out. As new apps are coming out with greater frequency, what we want to help you do is avoid having to miss out on a progressively larger portion of the web!
Microsoft also pointed out that many websites are still following the IE web standards which make them work better on Internet Explorer. That said, Microsoft said that this has to change as the old standards are not secure and are a "technical debt".
While Microsoft is going offensive on the users of Internet Explorer, there is no denying the fact IE is still popular. Microsoft has made it clear that Internet Explorer is not a viable browser and the company doesn't want anything to do with it anymore. However, old habits do die hard and the same goes with Internet Explorer.