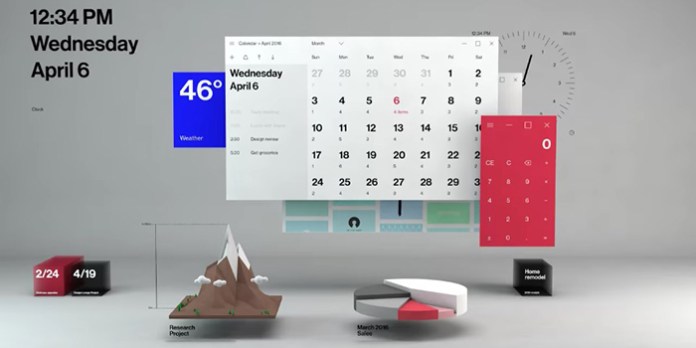 Microsoft revealed Fluent Design language back in May last year. The new design language was a planned replacement for the MDL2 introduced by Microsoft with Windows 8. Over the past year, Microsoft added several fluent design elements to various apps and of course to Windows 10.
However, Microsoft is still working on more design elements that will make Windows 10 a delight to use as Microsoft added some new controls to their XAML Controls Gallery. For those who don't know, XAML Controls Gallery is an app developed by Microsoft to demonstrate all of the controls available in Fluent Design System and XAML. The app recently got an update which added new Motion controls. The new controls showcase controls which Microsoft plans to add to Windows in the future. You can head below to take a look at the new Motion XAML controls.
Animation Interop: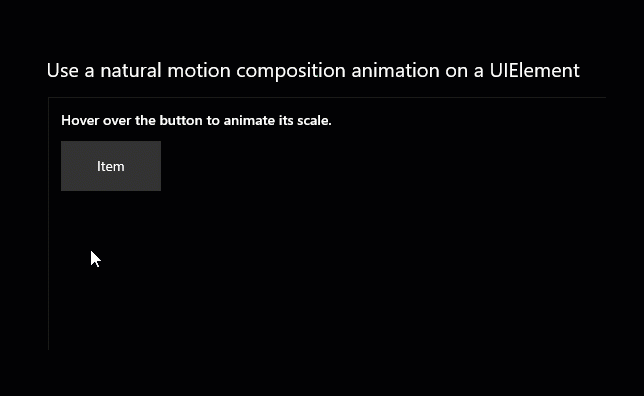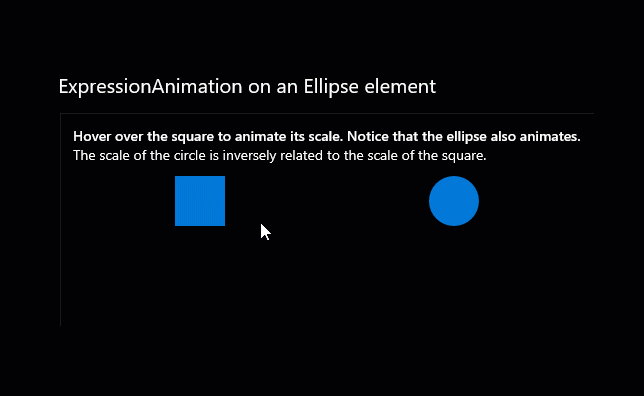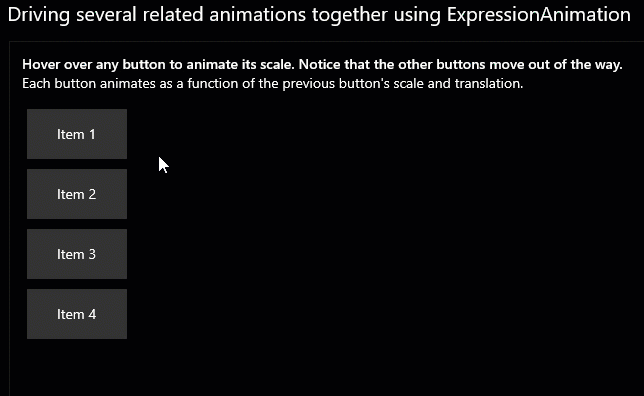 Connected Animation: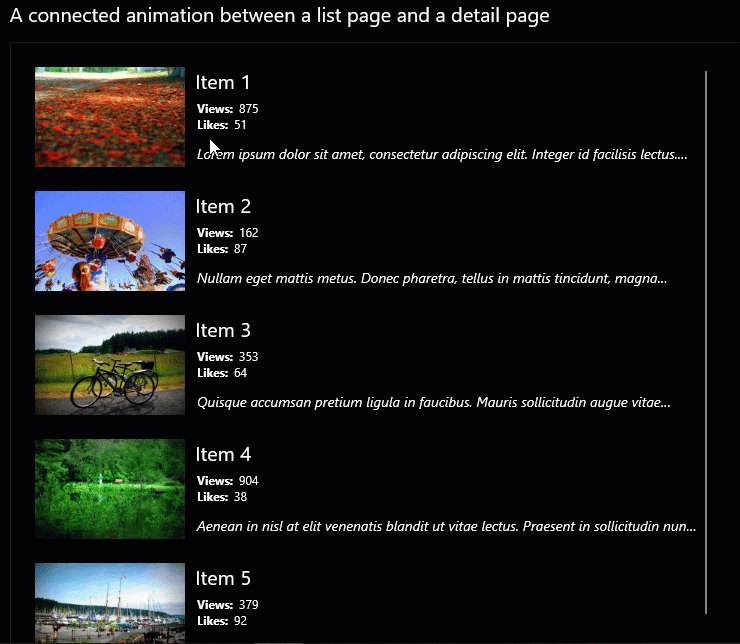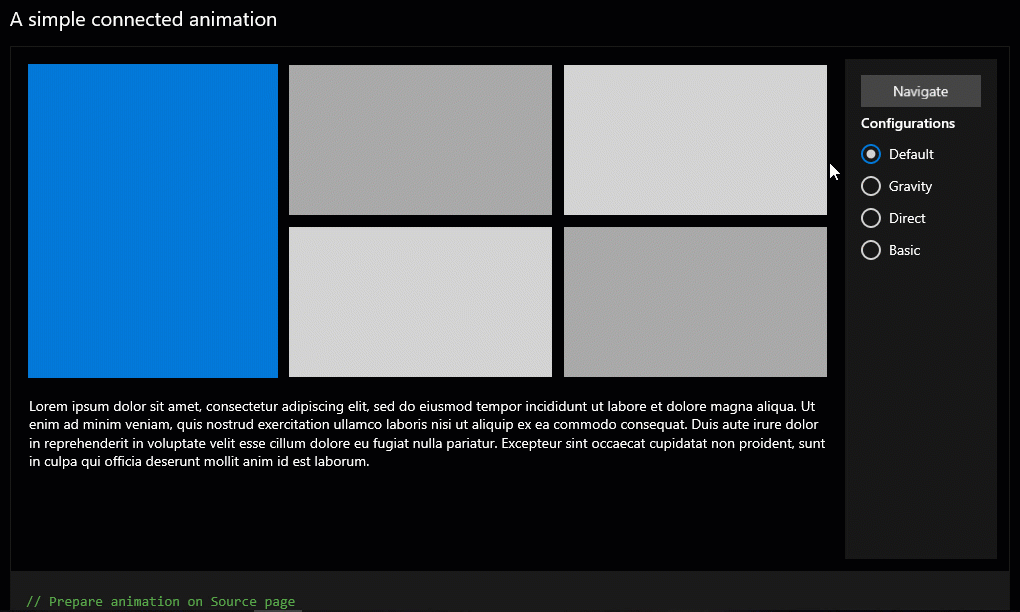 Theme Transitions:


These controls are available in the XAML Controls Gallery app right now. You can get the app from the Microsoft Store below. Microsoft has also added the code just below each control so developers can easily use them to add the said controls in their app. We don't know when/if Microsoft will add these controls to Windows 10 but we can hope to see more Fluent Design elements soon with the upcoming 19H1 update of Windows 10.
Thanks, ATec Solution for the tip!