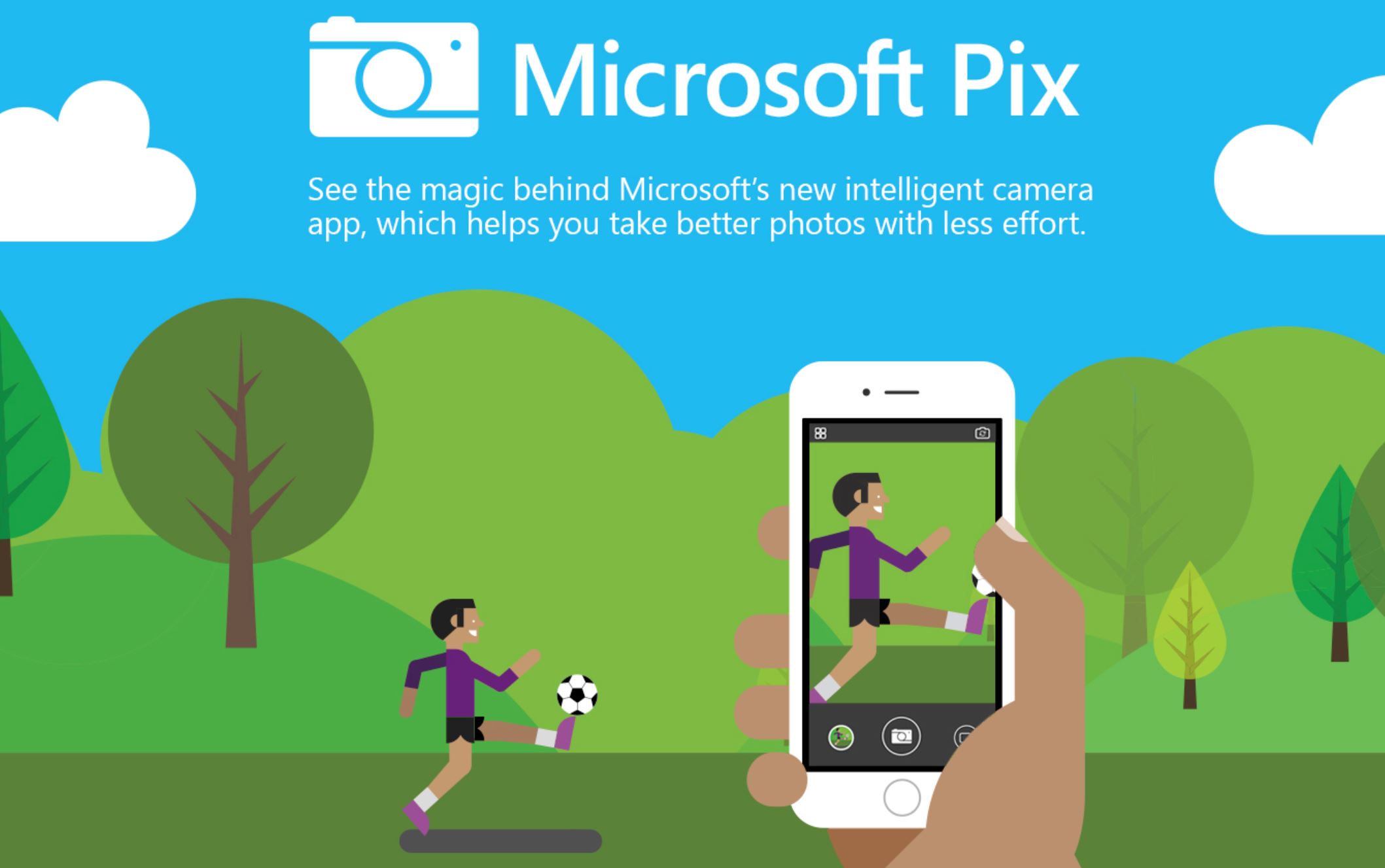 Microsoft today released an update for their Pix camera app in Apple App Store. This latest update includes couple of new features. First, there is a new filter included to enhance faces depending upon age, skin tone, etc,. Second, you can now add frames to Live Images.
What's New in Version 1.0.12:
Face enhancement: Smart filter custom-made to enhance faces, considering factors such as age, gender, skin tone and lighting. You can adjust the amount of filtering applied to your personal preference.
Live Image Frames: Add fun frames to Live Images. Try the exclusive Fantastic Beasts and Where to Find Them frame to see yourself as a wizard!
Download it here from App Store.