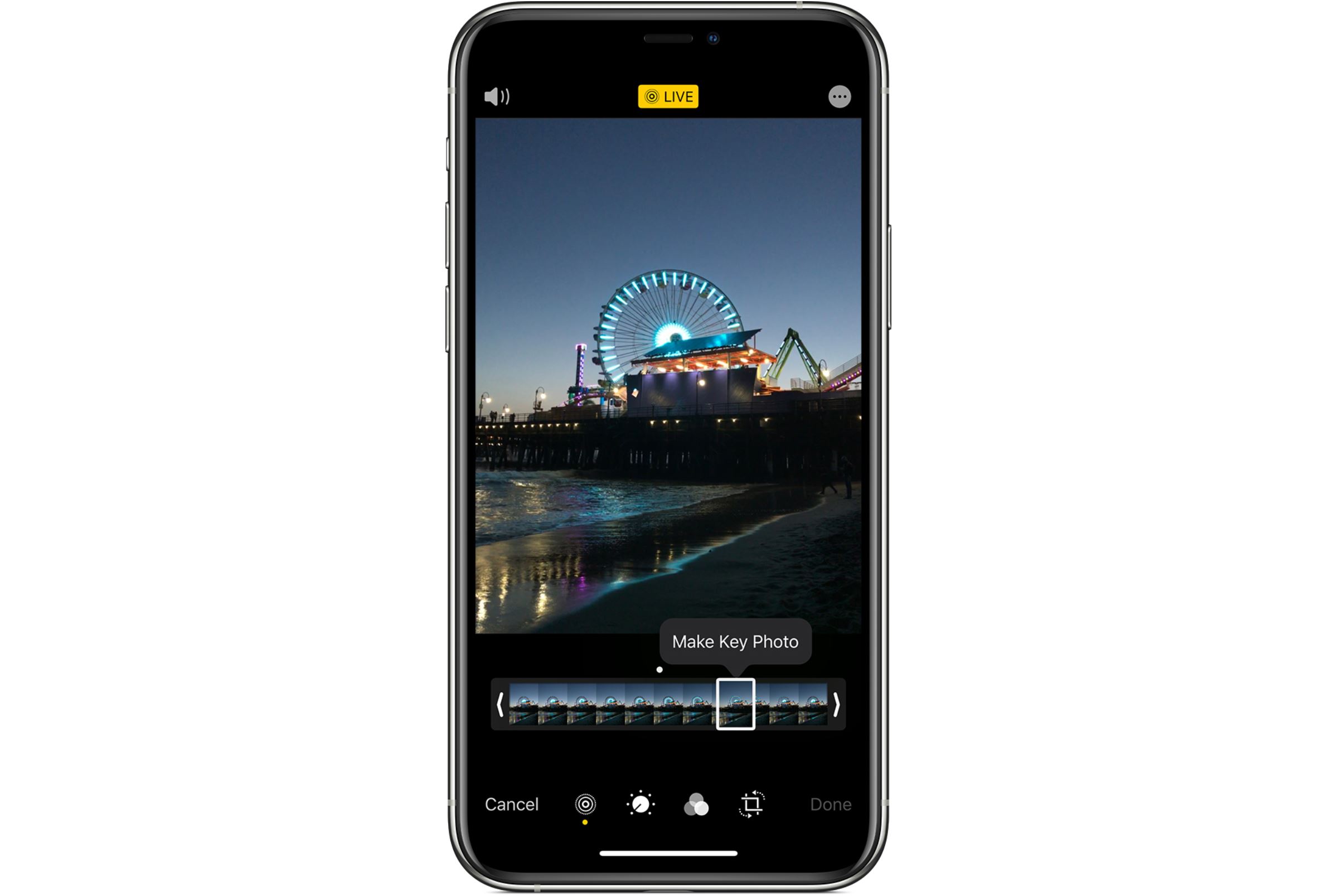 Back in 2015, Apple introduced Live Photos in iOS devices. With Live Photos, your iOS device records what happens 1.5 seconds before and after you take a picture. Instead of a still image, you get the moment captured with movement and sound.
Until now, if you upload any Live Photo to OneDrive from your iOS device, you will lose the live part of the image, only the still image will be stored in OneDrive. Also, Live Photos support was one of the most requested features on OneDrive on the iOS UserVoice feedback page for several years now. In June, Microsoft announced that it will bring Live Photos support this summer.
Yesterday, Microsoft released a new OneDrive beta build to iOS users. This OneDrive v2.5 build comes with Live Photos support. We also verified that this feature is working as expected. If you capture a Live Photo, OneDrive will now upload it as a Live Photo. However, you can enjoy the "Live" part of the image only on Apple's Photos app. OneDrive iOS client or OneDrive web experience will display the Live Photo as a static image.
You can expect Microsoft to roll out this feature to all OneDrive iOS users in the coming weeks.
Thanks for the tip Lexus!