In March Microsoft announced that a new feature was coming to Edge.
Smart Copy allows users to preserve rich formatting when copying from the web. Microsoft noted that it would preserve images, formatting or links to ensure that the content looks exactly as you want.
Smart copy makes it easier to select, copy and paste the exact content you want from the web and preserve the rich web format. You can use your cursor to select any area or type of content. When you paste it will retain the formatting, including any images or links.

– Microsoft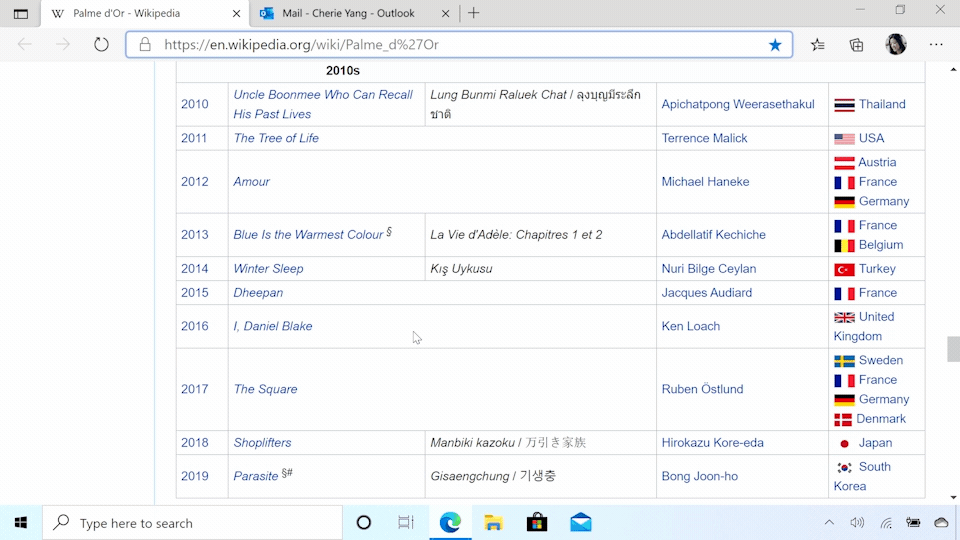 After quite a long wait the feature is now available in Edge Canary.
To activate it, press  (Ctrl+Shift+X) or select "Smart copy" from the right-click menu (though at present the menu entry does not work).
What do our readers think of this new feature? Let us know below.
via TechDows