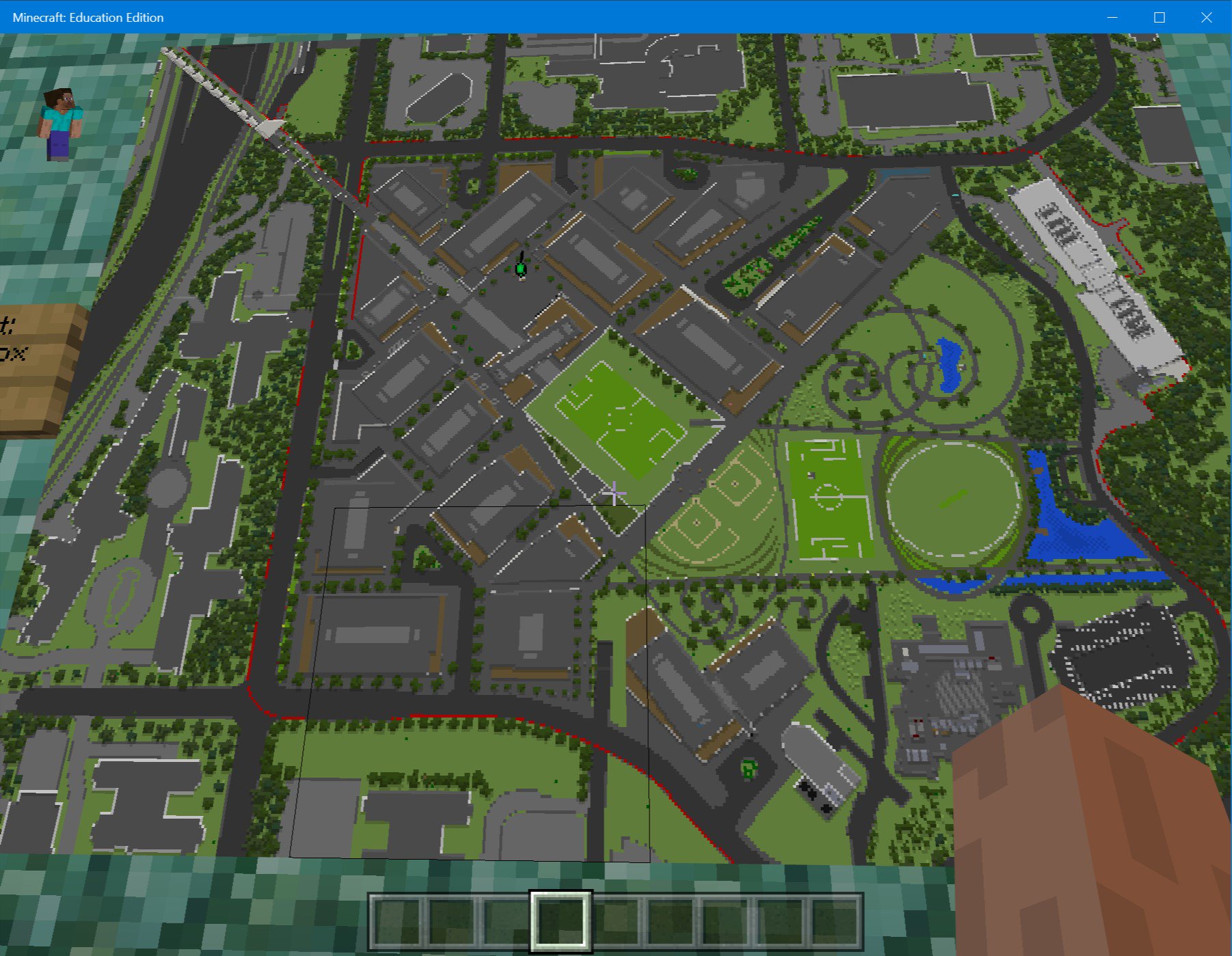 In November last year, Microsoft announced plans to redevelop their Redmond camps, adding 2.5 million square feet of office space in a project which is set to span 7 years.
It turns out building the new campus in Minecraft is a lot faster.
In an attempt to help their employees visualize the new structures they contracted Blockworks, a UK design studio that works in Minecraft, to recreate the plans in the iconic game. Microsoft purchased Minecraft for $2.5 billion in 2014.
This means employees can wander around the new building taking in the sights and layout though with somewhat less fidelity than one would expect from the usual VR walkthrough.
"When you build in Minecraft, you build everything in the perspective of the player, constantly being aware of the sense of scale," Blockworks Managing Director James Delaney told CNBC.
Only the exteriors are currently constructed, but Blockworks and partner architecture firm Gensler are also planning to create realistic interiors.
At present all Microsoft employees and any owner of the Minecraft Educational version can check out the campus and its progress. Download Minecraft Educational Edition here.
Via IGN.com, screenshot Brandon LeBlanc