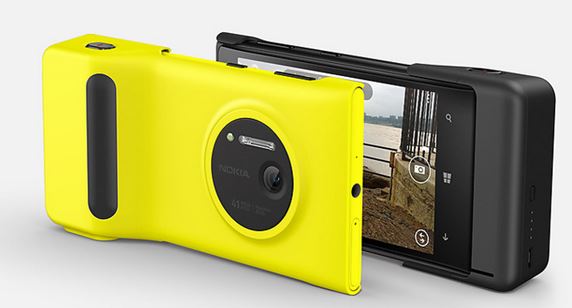 TechRadar reports that Microsoft Mobile (previously Nokia's mobile division) are still working on advanced imaging technologies, hinting at a successor for the 41 megapixel Nokia Lumia 1020 camera phone.
When asked if Microsoft was working on a dedicated camera phone Jo Harlow, Corporate Vice President of the Phones Business Unit at Microsoft said:
"Absolutely – we're not end of the mission in camera technology, or in computational photography.
"We continue to invest in that area to bring the next greatest thing in high end imaging."
Unfortunately we do not know when to expect the device, and Harlow could not be drawn on this either. Techradar suspects it could arrive before the end of the year.
Unfortunately such as device has not appeared on Microsoft's leaked roadmaps, so I suspect it will be a bit longer, but I know many Nokia Lumia 1020 owners refuse to upgrade to a device with an inferior camera, which means Microsoft better deliver sooner rather than later.
Via Techradar.com