Is Copilot the best AI companion out there? Help us find out by answering a couple of quick questions!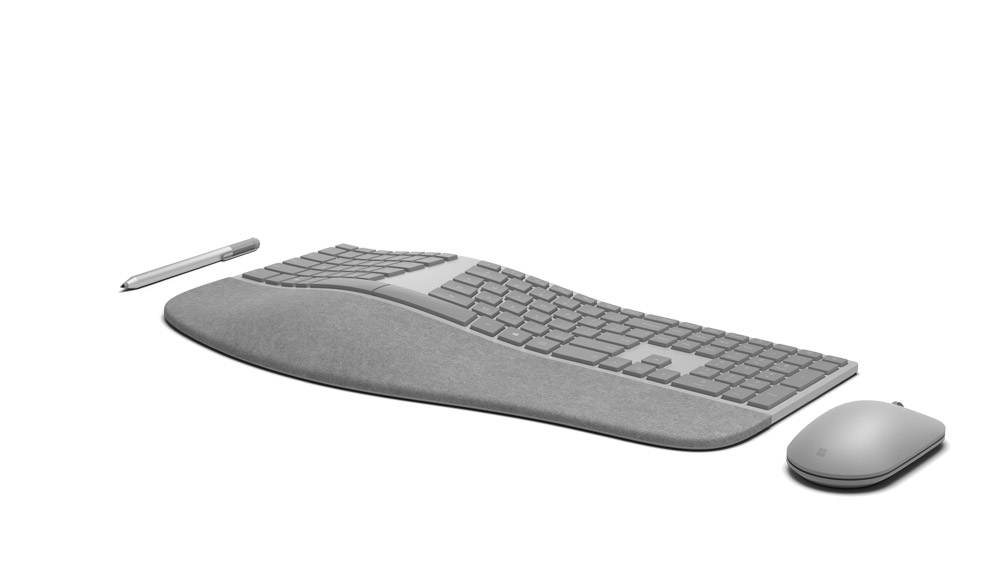 Microsoft is expected to announce a bunch of hardware at their annual Surface event on 2nd October. The company will mostly focus on Surface devices but it looks like they might bring back some of the old Microsoft hardware.
According to a recent leak, Microsoft is planning to bring back the iconic Microsoft Ergonomic Keyboard. The new variant of the keyboard will come with the Ergonomic design and will cost $59.99. The keyboard, however, will use the new USB standard instead of ps/2 port on the older one. Not only that, but Microsoft is also planning to bring back Microsoft Ergonomic Mouse which should cost around €40. The mouse again will use the newer USB standard.
Microsoft is also planning to bring back the classic Bluetooth keyboard and mouse. As you might have guessed it, these will come with standard design and will connect using Bluetooth. You will be able to pick the keyboard for around $50 while the mouse will cost you $20. The classic peripherals were white but rumours suggest that the new ones will come in Black, Peach, and Pastel Blue.
Via WinFuture