Microsoft is rolling out new changes to the "Find on page" feature on Edge Canary. The new feature is something that Google has been working on for a while now and did add to Chrome Canary recently.
According to the proposal published by Microsoft on the Chromium blog, the company wants users to easily search for words on a web page when using the Find feature.
Currently, the find box only considers its own history when opening, but sometimes the user has selected a term on the page and wishes to search for additional instances (especially when looking at source code.)

To expedite this (and prevent needing to use the clipboard), this change considers the active text selection (if any) when the find widget is invoked.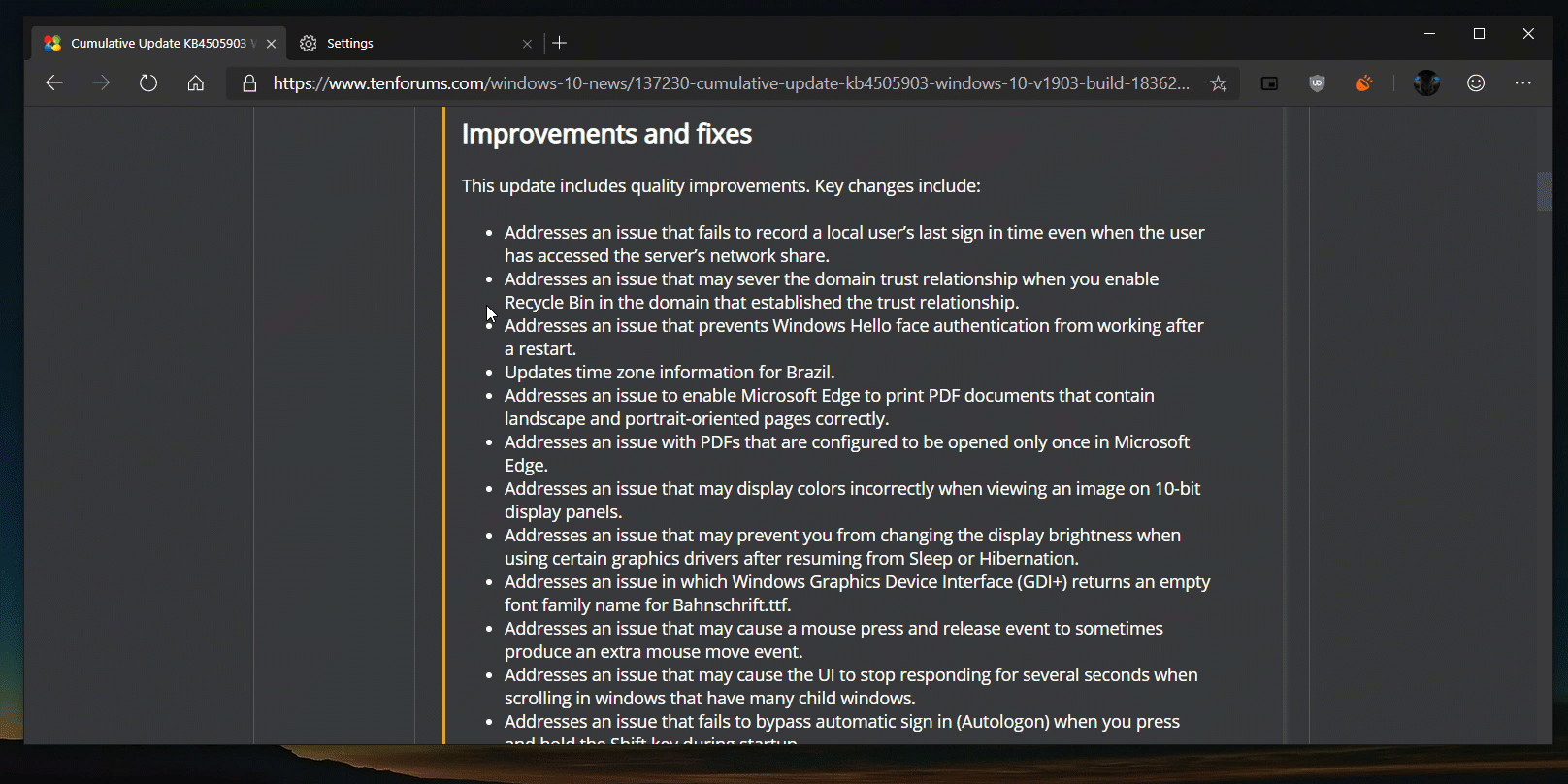 Microsoft later made some changes to the proposal, post which, it was accepted by Google and was added to Google Chrome Canary as well as to Edge Canary. The feature is currently available on Edge Canary build 78.0.241.0 and above.
Source Reddit