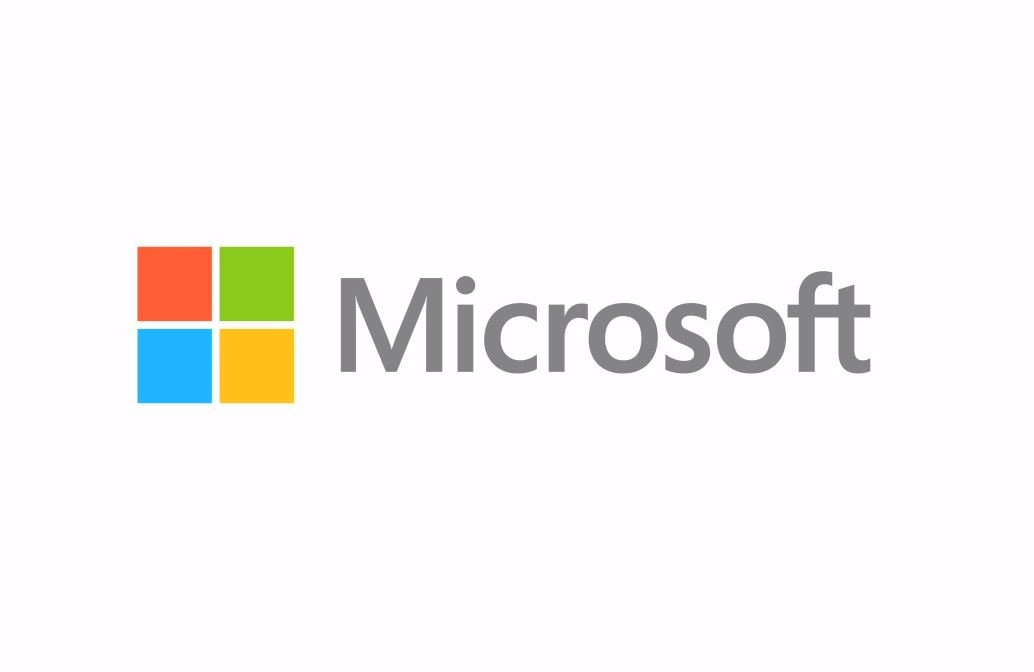 Microsoft has now launched its first Transparency Center in Latin America. Their new center in Brasília (DF) will promote trusted and safe computing, a critical point for digital transformation, and serves the specific security needs of public sector. Microsoft Transparency Center was first launched in 2014 in Microsoft's headquarters in Redmond, Washington, for North America. The next year, in Europe, the Transparency Center opened in Brussels, Belgium, and in the beginning of October a combined Transparency and Cyber Security Center was launched in Singapore, to support the Asia and Pacific region. Now this new Transparency Center will serve governments of several countries in Latin America, including Argentina, Chile, Colombia and Mexico.
The Microsoft Transparency Centers are a cornerstone of Microsoft's long-standing Government Security Program (GSP), and an essential pillar of our commitment to the integrity of our products and services. Nearly 40 countries and international organizations, including Brazil, currently participate in the Microsoft GSP program, which offers participating government agencies the opportunity to review source code of Microsoft's products to attest to their security and reliability. The program also allows governments to access to important cybersecurity-related information from Microsoft programs focused on intelligence, malware protection and security to combat cybercrime.
"Our Microsoft Transparency Center in Brazil will serve the wider Latin America and Caribbean countries, and advances our responsibility and commitment to drive transparency, privacy & control, security and compliance for our technologies. It is part of the Microsoft Government Security Program, that aims to collaborate to protect citizens, public services and national infrastructure from cybercrime threats and to accomplish a key role to protect, detect and respond to digital threats," says Toni Townes-Whitley, corporate vice-president, Worldwide Public Sector, Microsoft Corporation.
"As governments, enterprises and citizens in the region embrace digital transformation, and in the face of rising cyberattack sophistication, cybersecurity is mission-critical.  Our mission is to empower every user and organization on the planet to achieve more and in order to do these users must trust the technology they use.  Microsoft is committed to providing a trusted cloud and our unique threat intelligence innovations and trusted cloud ecosystem offers powerful protection against security threats. We also empower governments to investigate, disrupt and prosecute global cybercriminal networks", says Cesar Cernuda, president for Microsoft Latin America.