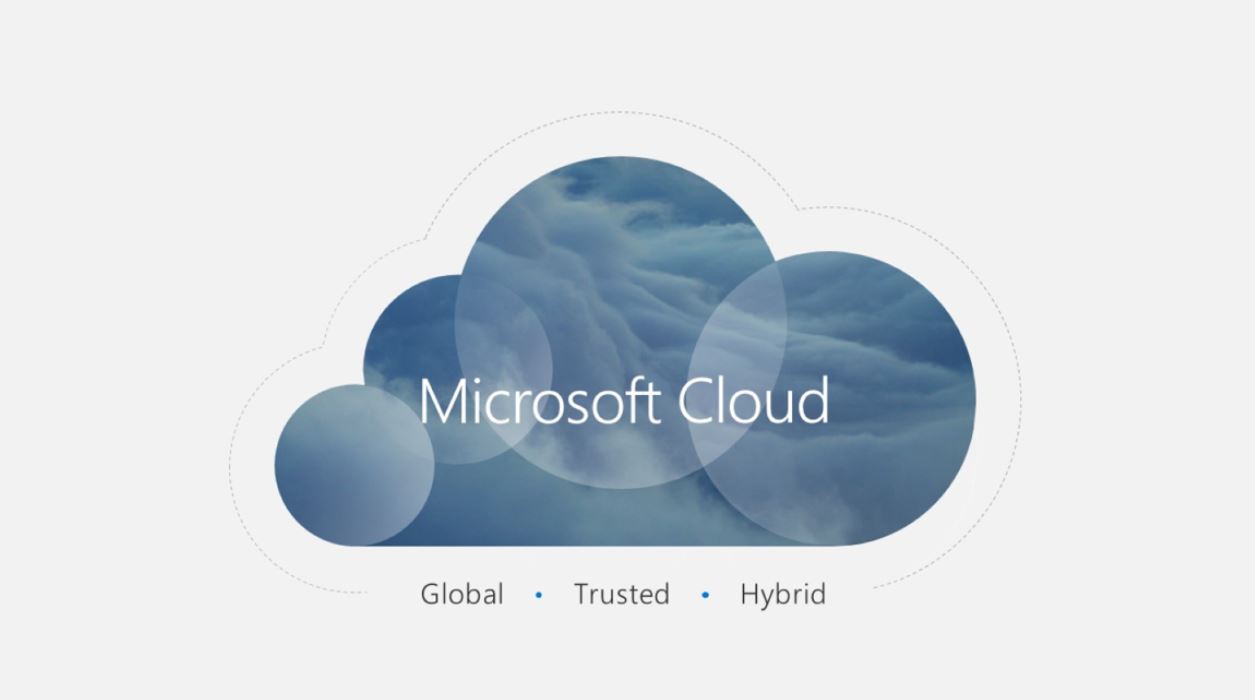 Microsoft yesterday announced that it is the first global cloud services provider to publicly offer GDPR compliance in customer contracts. The General Data Protection Regulation (GDPR) law imposes new rules on companies, government agencies, non-profits, and other organizations that offer goods and services to people in the European Union (EU), or that collect and analyze data tied to EU residents. The GDPR applies no matter where you are located. The GDPR is a complex regulation that may require vast changes in how you gather and manage data. Microsoft's contractual commitments guarantee that you can:
Respond to requests to correct, amend or delete personal data.
Detect and report personal data breaches.
Demonstrate your compliance with the GDPR.
Learn more about it here.