Is Copilot the best AI companion out there? Help us find out by answering a couple of quick questions!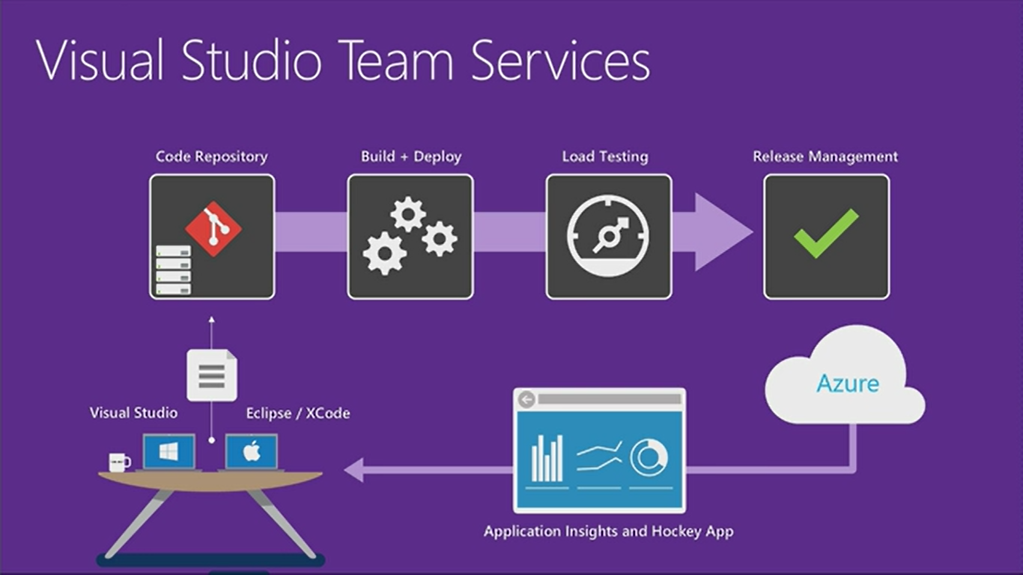 Microsoft today announced that Visual Studio Team Services is becoming AZureDevops.
"Working with our customers and developers around the world, it's clear DevOps has become increasingly critical to a team's success. Azure DevOps captures over 15 years of investment and learnings in providing tools to support software development teams." Microsoft's Jame Cool explained today," In the last month, over 80,000 internal Microsoft users and thousands of our customers, in teams both small and large, used these services to ship products to you.
Azure DevOps will include the following:
Azure Pipelines – CI/CD that works with any language, platform, and cloud. Connect to GitHub or any Git repository and deploy continuously
Azure Boards: Powerful work tracking with Kanban boards, backlogs, team dashboards, and custom reporting
Azure Artifacts : Maven, npm, and NuGet package feeds from public and private sourceAzure Repos for unlimited cloud-hosted private Git repos.
Azure Repos: Unlimited cloud-hosted private Git repos for your project. Collaborative pull requests, advanced file management, and more
Azure Test Plans:: All in one planned and exploratory testing solution.
Source: Microsoft