Microsoft has been rolling out a new update for Microsoft Edge beta app and it brings the ability to view Microsoft Rewards points directly inside the browser.
With the new update for Edge beta, users can now see Microsoft Rewards points when they're signed in using their MSA. For those who are unaware, Microsoft Rewards program awards users points for using Bing search engine and completing other challenges. These points can then be redeemed on Microsoft hardware, software and other gift cards.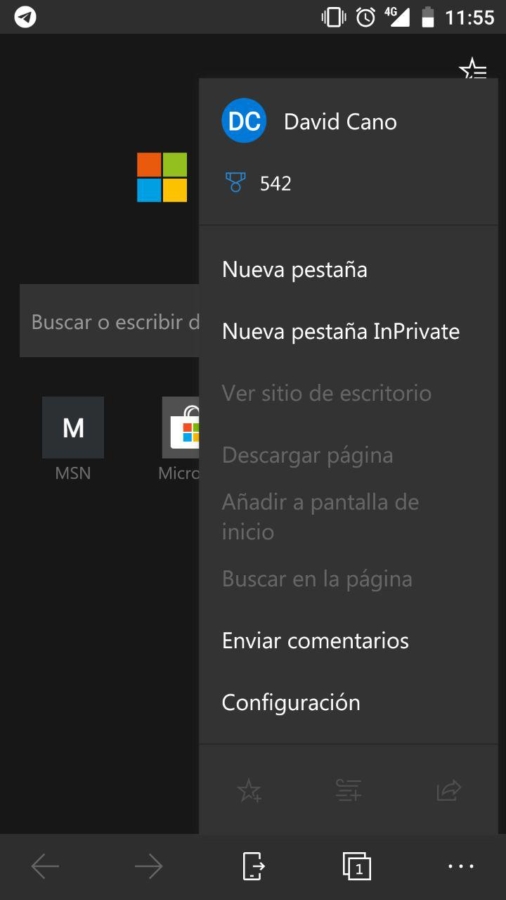 The new feature is currently available Microsoft Edge beta but should make its way to the public version soon. If you're interested then you can head to the Google Play Store and sign-up for Microsoft Edge Beta. However, do remember that beta version will be relatively less stable and might cause issues.
Via: Microsofters