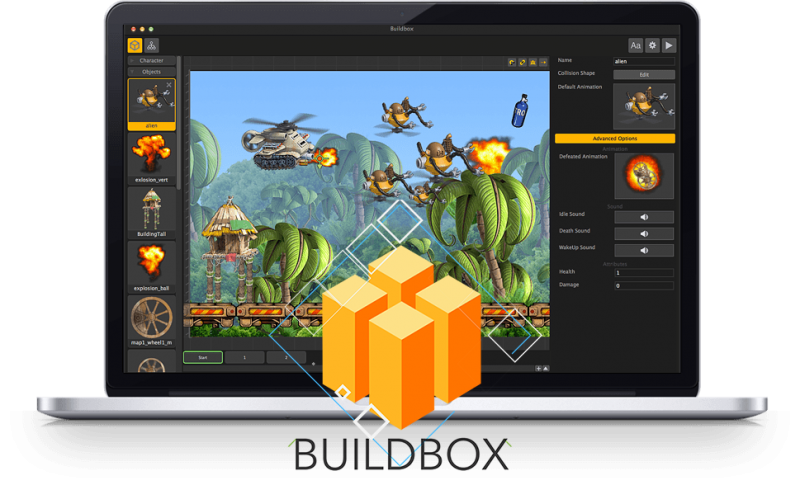 Buildbox, the popular drag-and-drop game maker, has recently updated it's software to version 2.1.0, bringing support for Microsoft's universal app platform for Windows and swipe controls. The UAP supports also allows developers to export their games to Windows 10 and Xbox.
To celebrate the update, Microsoft has teamed up with Vungle to give $500 to Buildbox developers who bring their games to Windows 10. To qualify for the cash, developers need to be a paying Buildbox customer. There are other rules, like the developer's game should be exported to the Windows 10 Store, and display only ads provided by Vungle, and a single game must also generate $25 in Vungle Ad revenue before July 1, 2016. The the first 30 developers that cross over the $25 threshold before the deadline will receive the cash.
"After you've crossed the revenue threshold for any single game, email [email protected] with your account email address," said Buildbox founder Trey Smith. "Make sure to notate in the subject you are part of the Buildbox community and have completed this promotion.  After Vungle has verified you are one of the first 30 people to cross the threshold, Microsoft will add $500 to your developer payment account and you will be paid during the next billing cycle."
For more info on the riles yo score some free cash, click here.