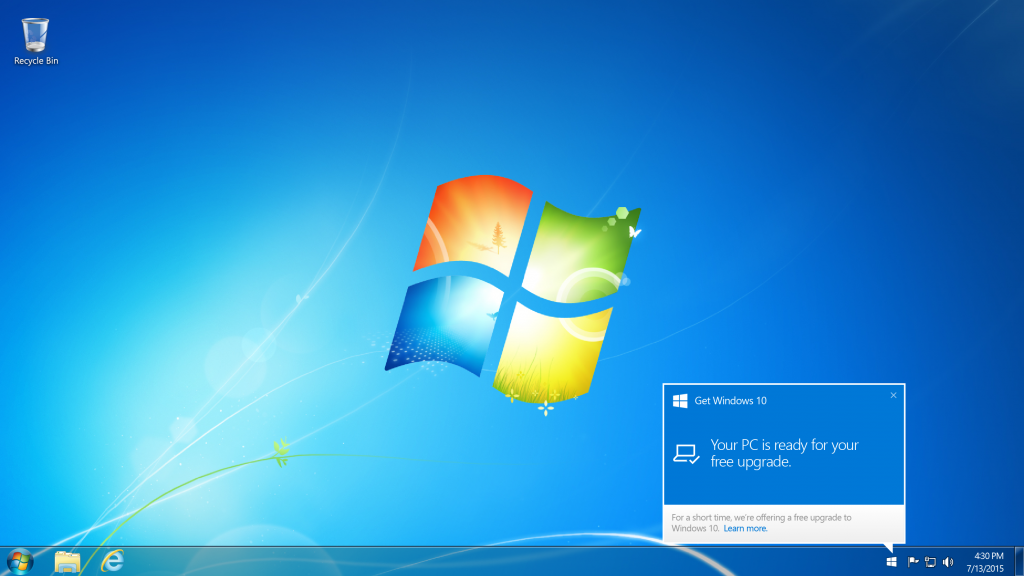 Microsoft has finally stopped selling Windows 7 and Windows 8.1 to OEMs. The software giant first stopped selling Windows 7 Home Basic, Home Premium, and Ultimate two years ago, and it is now stopping sales of Windows 7 Professional and Windows 8.1 to OEMs. This isn't really a surprise as Microsoft already stopped the mainstream support for Windows 7 in 2015, while the extended support is set to end on 2018.
As for Windows 8 and 8.1, Microsoft will end mainstream support on 2017 but the extended support ends on 2023.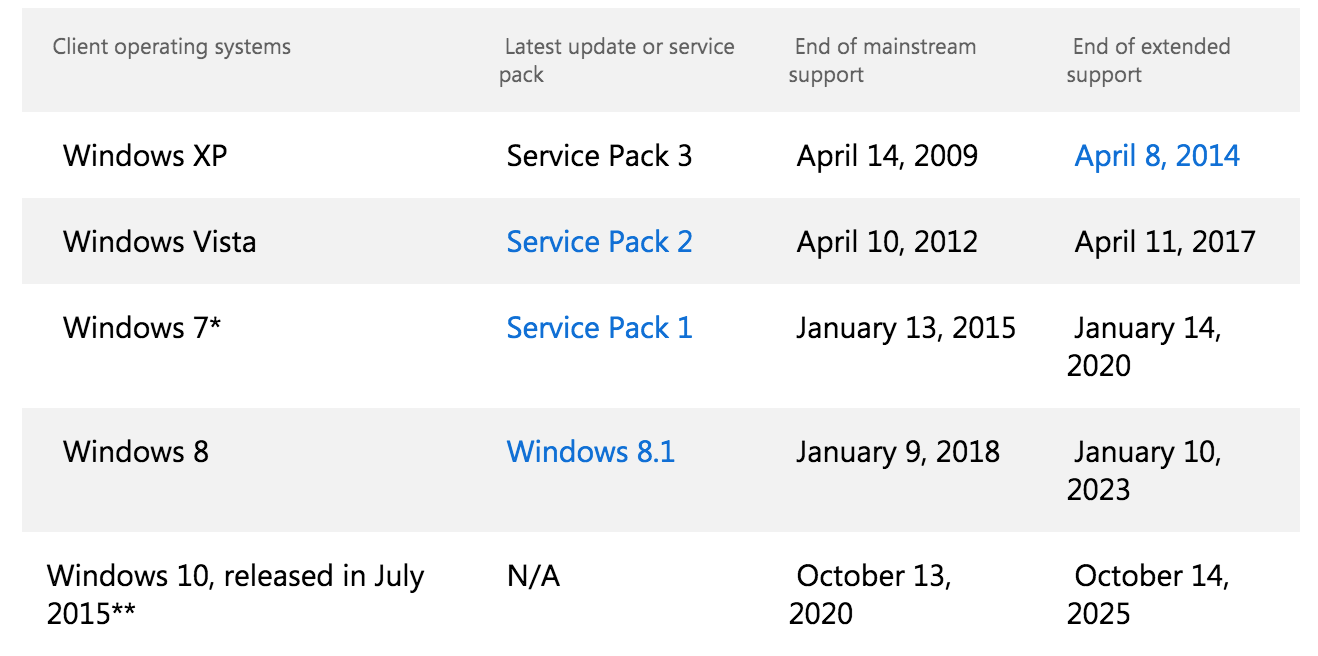 Mainstream support for Windows 10, on the other hand, is set to end on 2020 and extended support is supposed to end on 2025. But of course, this will likely get extended as Microsoft called Windows 10 "the last version of Windows" which will get updated over the coming months and years. For instance, Microsoft recently released the Windows 10 Anniversary Update, introducing a number of new features and security improvements such as Advanced Threat Protection on Windows Defender. The company is already working on the next major update for the operating system, titled the "Creators Update" which is expected to introduce a handful of new features related to productivity, creative work, as well as security — and that update is set to arrive early next year. 
Needless to say, Microsoft is yet to announce when and if the company plans on ending retail sales of Windows 10.