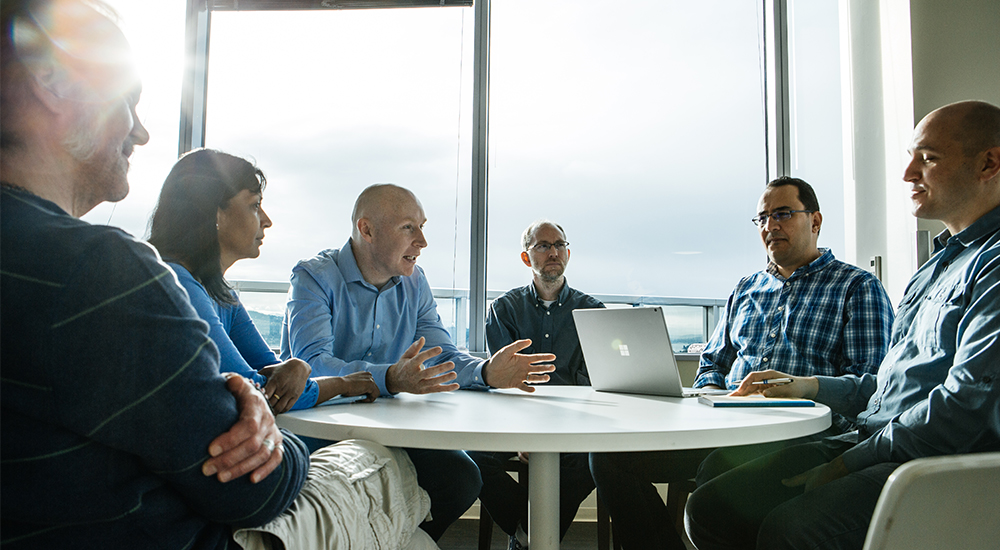 During Microsoft's earnings call earlier this week, Microsoft CEO Satya Nadella said that Cortana digital assistant has its own strength when compared to other assistants like Alexa as Cortana has a lot of unique information sources to draw from, including Windows 10, Office 365, Xbox and more.
It's good to to see Satya's defending for Cortana, but I would like to see his words in action. The rate at which Cortana is gaining capabilities is nowhere near to Alexa or Google Assistant. Similar to how Windows Phone was never able to catch up with 3rd apps ecosystem, Cortana will never be able to catch up with Alexa's 3rd party skills ecosystem. According my sources inside Microsoft, Microsoft is not even considering Cortana as a as true competitor to Alexa. Their focus is only on making Cortana the best digital assistant for your work.
Yesterday, Microsoft announced the establishment of the Cortana Intelligence Institute, a new collaboration between Microsoft Research, Cortana Research and RMIT University in Melbourne, Australia, to work on next-generation capabilities for Cortana.
This is the first time we are hearing about the Cortana Research group. According to Microsoft, this group is an applied science organization in Microsoft Cortana that was recently established to integrate research seamlessly into the digital assistant.
This team is working on interactions beyond basic queries for weather and traffic reports, and one-turn actions such as setting meeting reminders. In the future, Cortana will be able to help users which involve multiple steps, with contextual awareness and a rich dialogue with users.
You can learn more about Cortana Research group here and Cortana Intelligence Institute here.