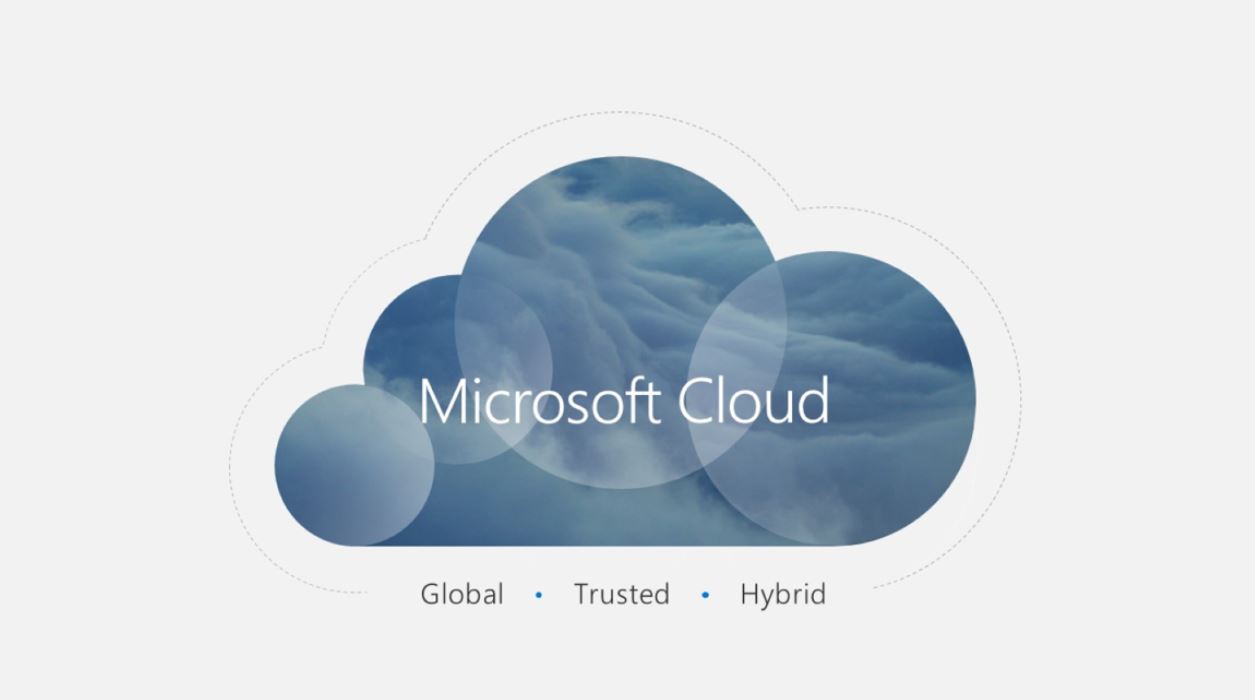 At Google Next'17 conference yesterday, Google senior vice president Diane Greene spoke about cloud reliability. She mentioned that Google had the highest availability of any cloud over the course of 2016. Google later clarified that her claim was based on a report from CloudHarmony, a unit of Gartner which tracks commercial cloud availability. As per the report, Google Cloud had 74 minutes of total downtime in 2016. In comparison, Microsoft Azure had 270 minutes of downtime and 108 minutes for Amazon Web Services. Microsoft's is now arguing that measuring total downtime alone is not a correct way to measure cloud reliability. Because Microsoft operates a larger number of cloud regions, the total downtime across data centers will be definitely more than Google.
Microsoft offered the following statement to Geekwire regarding this issue,
"Microsoft has 34 Azure regions online worldwide, more than any other provider. When looking at average uptime across regions, rather than total downtime across a disproportionate amount of regions for each provider, Azure reliability is in line with that of the other cloud providers measured and in fact has consistently had global uptime upwards of 99.9979% for Compute in the past 12 months alone. What we hear from our customers is that uptime is a more useful measure of availability."
It is important to note that Amazon has 16 cloud regions around the world while Google has only 6 of them.
Read more on this story from the source link below.