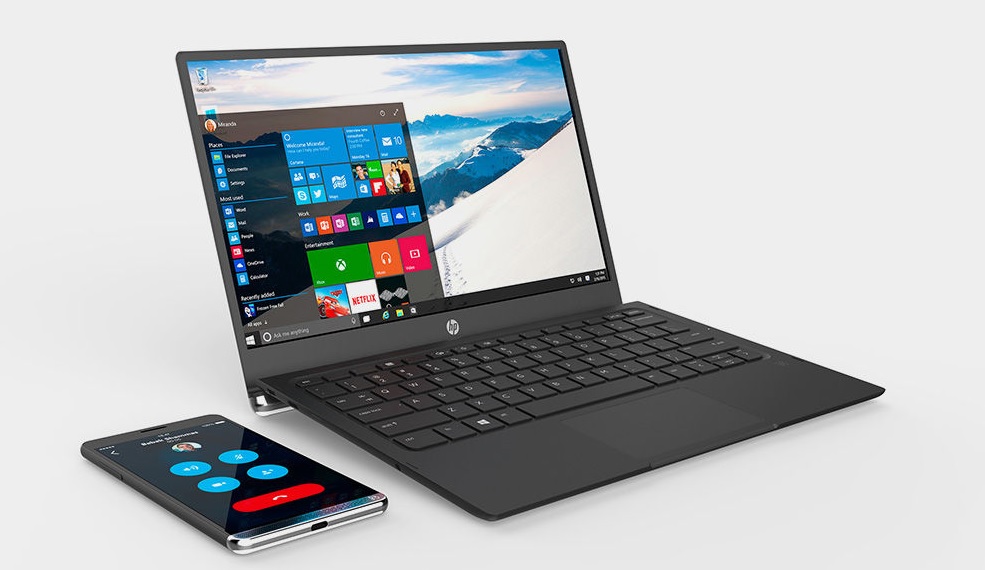 We have been recording the demise of the Lumia brand over the last few weeks, with devices fading from the market and shelves. This has resulted in both a lot of concern from ourselves about the viability of the Windows Phone ecosystem without Lumia devices, which form the bulk of the market, and rumours from other websites about what appears to be the ever receding Surface phone.
Officially Microsoft has nothing to share on the future of the Lumia line, but the question has been posed to Dona Sarkar, head of the Insider program, who re-iterated the Microsoft party line:
@kumar_s_s We're dedicated to mobile & sending out flights. As our partners bring devices to market, we will include these for Insiders too

— Dona Sarkar (@donasarkar) September 12, 2016
It is of note that she places the emphasis on partners for devices, and I suppose it is a reality we simply have to adjust to.
With Microsoft now targeting enterprise specifically, and the consumer ecosystem presumably set to shrink rapidly, should we really still be preoccupied with Windows phones and our own measures of success, apps and market share? We after all do not spend a lot of time on Motorola or Intermec, Honeywell an Bluebird warehouse Windows Mobile devices. Let us know below.