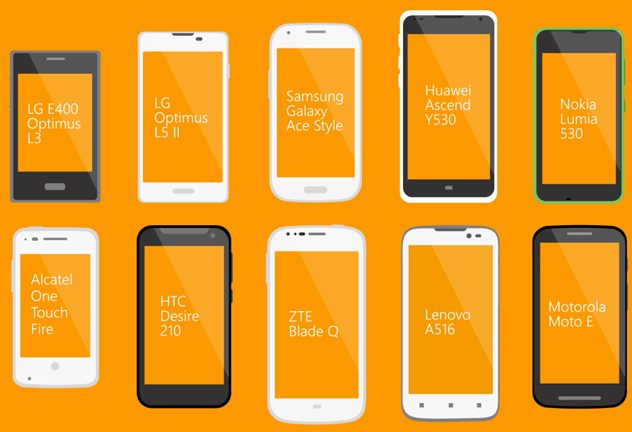 Microsoft today posted a video to promote Lumia 530 Windows Phone 8.1 device. In the video, Microsoft directly compared Lumia 530 with several other competing sub-€100 smartphones in the market.
Microsoft compared the Qualcomm Snapdragon Quadcore chip, internal memory, RAM, built-in Office, MixRadio, ability to run latest OS, etc, to claim that Lumia 530 is the best of its class. What do you think of this ad?
Watch the comparison video after the break.