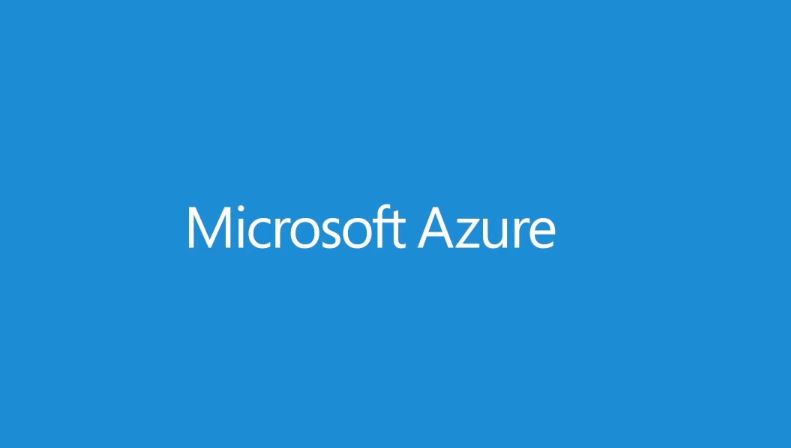 Microsoft announced the availability of FreeBSD 10.3 as a ready-made virtual machine (VM) image in the Azure Marketplace last year. Working with Esdenera, Microsoft has now brought OpenBSD 6.1 support on Azure. Also, Esdenera's firewall product based on OpenBSD is now available from Azure Marketplace. Esdenera Firewall 3 is a professional network appliance that has been built for Enterprise networks, Infrastructure-as-a-Service (IaaS), and remote access solutions.
Advantages of OpenBSD:
OpenBSD is thought of as the most secure UNIX-like operating system by many security professionals, as a result of the never-ending comprehensive source code audit.
OpenBSD is a full-featured UNIX-like operating system available in source and binary form at no charge.
OpenBSD integrates cutting-edge security technology suitable for building firewalls and private network services in a distributed environment.
OpenBSD benefits from strong ongoing development in many areas, offering opportunities to work with emerging technologies and an international community of developers and end users.
Learn more about it here.