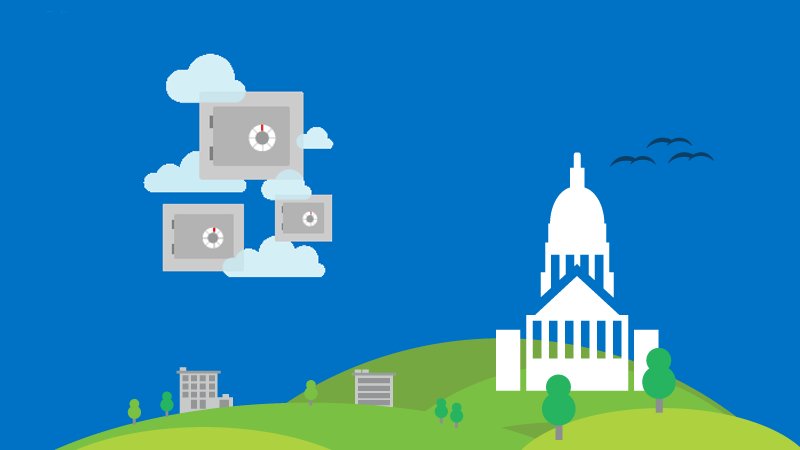 At the Microsoft Government Tech Summit in Washington D.C. today, Microsoft announced several new capabilities for Azure Government customers.
First, they are bringing Azure Stack hybrid cloud solution to Azure Government. This will allow governments to take advantage of their existing infrastructure and share data across platforms. Azure Stack will integrate with Azure Government, enabling consistent connections to Azure Government across identity, subscription, billing, backup and disaster recovery, and the Azure Marketplace. It will also enable government customers to seamlessly use and move amongst public, government-only, and on-premises cloud environments depending on the needs.
Second, Microsoft announced two new regions for Secret classified data that will be coming soon. Azure Government Secret Regions are designed and built specifically to support government agencies and partners who have Secret classified data workloads.
Third, Microsoft announced that two new ExpressRoute locations are coming soon in the US. ExpressRoute locations offer choice, security, reliability, high connection speeds and low latency access to cloud resources.
Apart from the above, Microsoft announced that following services will also come to Azure Government soon,
Azure DevTest Labs
Logic Apps
Power BI Embedded
DV3 and EV3 VM sizes
Learn more about these announcements here.