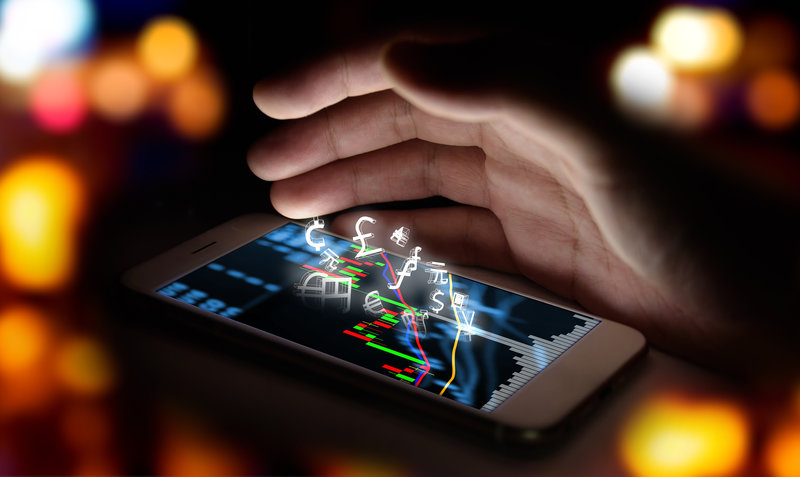 Microsoft yesterday released the new Azure Blockchain Development Kit which brings together blockchain with the best of Microsoft and third-party SaaS. The Azure Blockchain Development Kit is built on Microsoft's serverless technologies.
Azure Blockchain Development Kit extends the capabilities of Azure Blockchain Workbench. Azure Blockchain Workbench can be used to configure and deploy a consortium network with just a few clicks. It is designed for  dev/test exploration. Azure Blockchain Development Kit includes Azure services for key management, off-chain identity and data, monitoring, and messaging APIs into a reference architecture that can be used to build blockchain-based applications easily.
This initial release prioritizes capabilities related to three key themes: connecting interfaces, integrating data and systems, and deploying smart contracts and blockchain networks.
This dev kit also comes with samples for several scenarios, including inbound and outbound SMS, IVR, IoT Hub and IoT Central, Xamarin mobile client for iOS and Android, Dynamics integration via Common Data Service (CDS), bots and assistants (Cortana, Alexa, Google Assistant) and web UX.
Learn more about this announcement here.